Gallien-Krueger CX410-8 800-Watt 4x10" 8ohm Bass Cabinet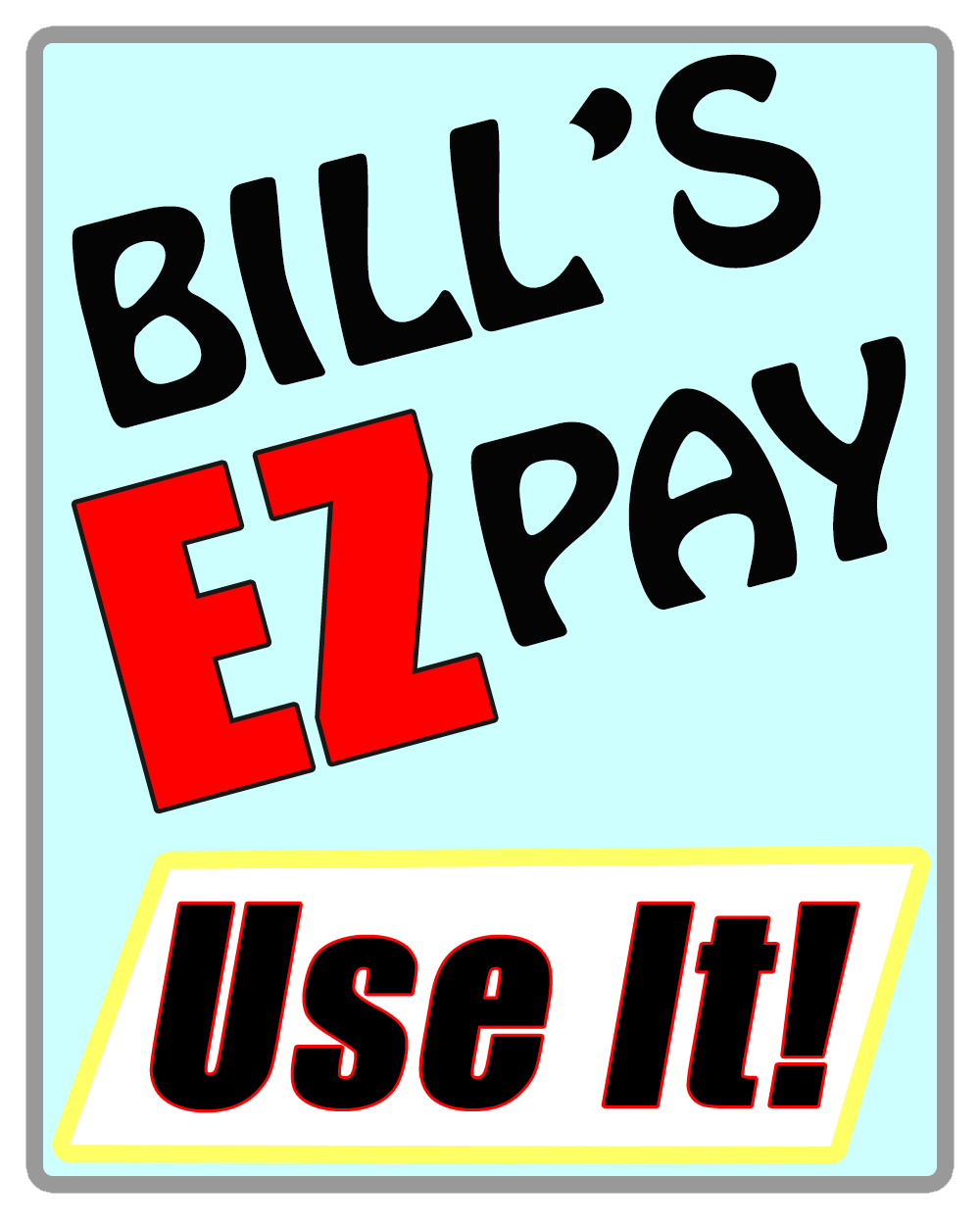 Gallien-Krueger CX410-8 800-Watt 4x10" 8ohm Bass Cabinet
Product Description
Bass provides the foundation that a song is built on, but the power needed to provide that foundation often comes with substantial weight. The Gallien-Krueger CX 410 bass cabinets are compact and lightweight, making them incredibly easy to lug to the gig. The CX 410 is a great partner for the MB series of heads, giving you plenty of power for the gig without breaking your back - or your bank! Gallien-Krueger loaded the CX 410 bass cabinet with proprietary ceramic drivers and high-frequency horns to create a wide-ranging and balanced sound that will fill the room. When you need to move some air, we know the Gallien-Krueger CX 410 bass cabinet is up to the task!
Definition, projection, and presence
GK has built the CX 410 bass cab for maximum efficiency with a quartet of 10" cast-frame ceramic woofers loaded in a compact feather-weight enclosure you'll stand a good chance of fitting into your car.
Compact and amazingly lightweight
The CX 410 is one of the smallest, lightest 4 x 10" cabs ever made. If you need to move air onstage, 10" speakers are a proven way to do it with powerful bottom end and articulation. By minimizing the size and reducing the weight of the classic 4 x 10" cab, Gallien-Krueger has done bassists a huge favor. With the CX 410, you can play stadiums without a crew of roadies.
Built GK Tough
Well built? Definitely. CX cabinets are typical GK - just smaller and lighter. And the CX 410's cast-frame speaker is happy pumping out tight bass all night long.
Gallien-Krueger CX 410 Bass Cabinet Features:
Great-sounding, lightweight bass cabinet
Awesome definition, projection, and presence
Compact and amazingly lightweight
800 watts
8-ohm impedance
4 x 10" ceramic cast-frame speakers
No matter what the gig, the Gallien-Krueger CX 410 bass cab has you covered!
Additional Media
Bass Guitar Amp Buying Guide
Tech Specs
Configuration: 4 x 10"
Horn: Yes (Defeatable)
Power Handling: 800W
Impedance: 8 ohms
Inputs: 1 x speakON, 1 x 1/4"
Cabinet Type: Straight
Height: 26.5"
Width: 23"
Depth: 14.5"
Weight: 67 lbs.
Manufacturer Part Number: 301-0850-A