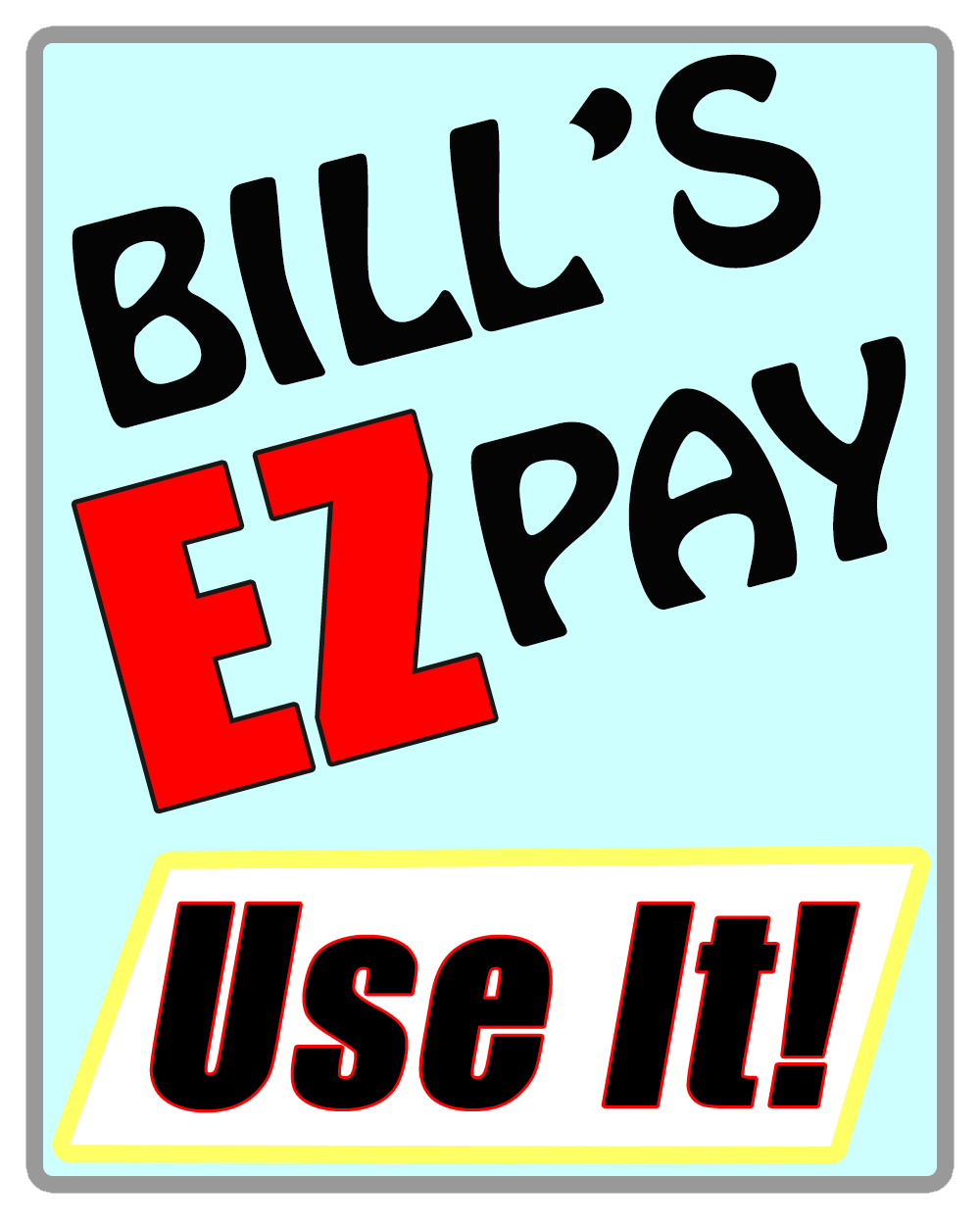 Fender Jaguar Electric Guitar Vintage 1966 - Previously Owned
Product Description
Vintage 1966 Fender Jaguar Electric Guitar in Sunburst Finish with Rosewood Fingerboard
This guitar is in player's condition. There are many dings, scratches & chips in the finish. There is significant finish wear. The frets are in good condition considering the age of this guitar. However, there is string pitting throughout the frets. Non-original tuners. Non-original wood screws around the pickguard and control plates.
Includes original hardshell case.
Serial # 160302. Made in the USA.
This guitar weighs 8 pounds, 4 ounces.