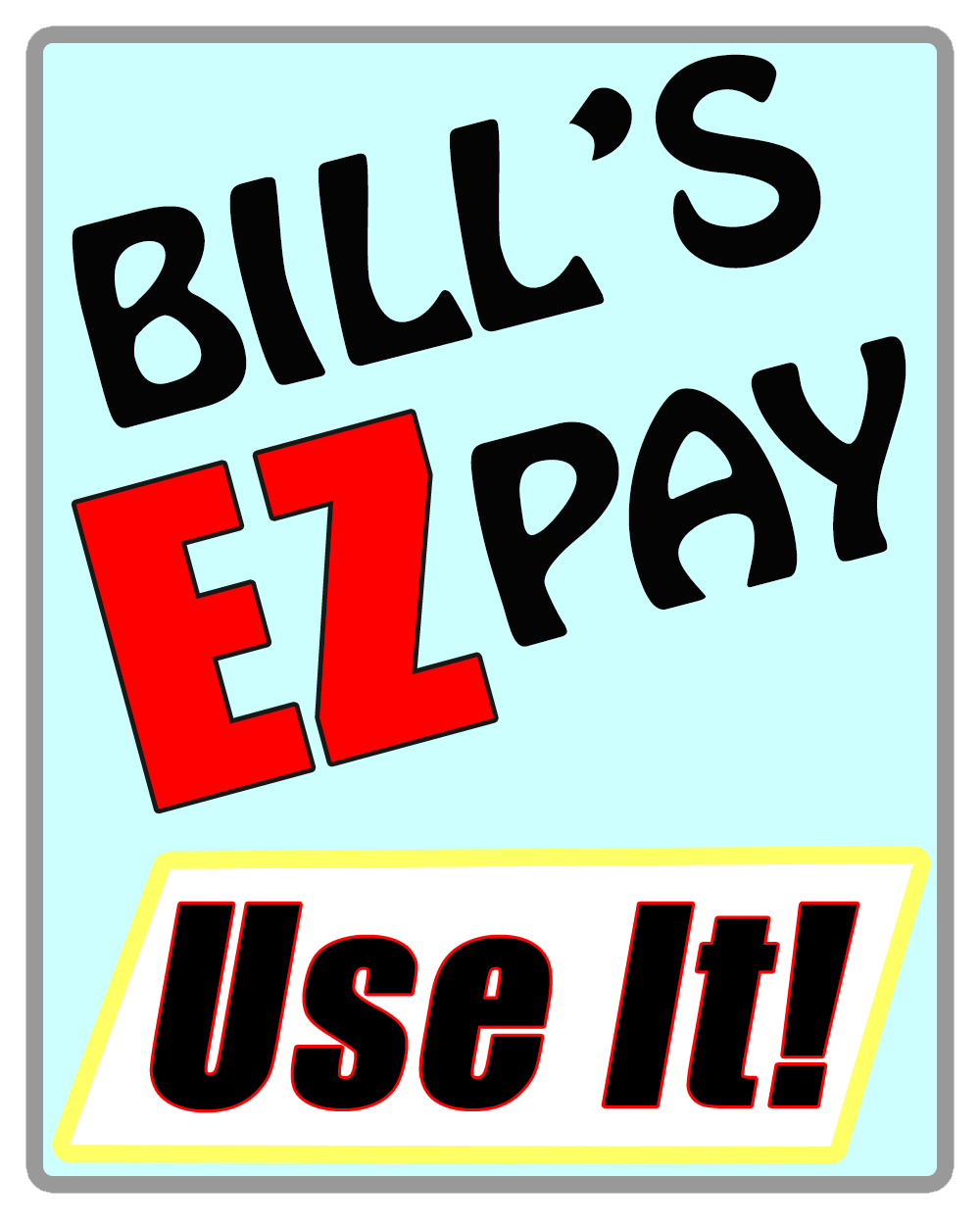 Fender '59 Bassman 4x10" Combo Amp - Previously Owned
Product Description
This amp is in "fair" condition with significant wear throughout, and some small tears in the material. Please see pictures for details.
A Reissue of the '59 Bassman!
Everyone knows the Fender Bassman is one of the most legendary guitar amps of all time. And with the '59 Bassman LTD, you'll think you've jumped into a time machine and snagged one right out of 1959 - and added a few tweaks for good measure. This vintage reissue is an all-tube 4 x 10" beauty that offers up 45 watts for your gigging and recording pleasure. It's got new U.S.-made GT-6L6-GE output tubes, an original-spec 5AR4 rectifier tube, and improved 12AX7 preamp tubes - all in the name of tone, tone, and more tone. The look you love is here, too, courtesy of a genuine lacquered-tweed covering and a striped oxblood grille cloth. So when it's Bassman you're after, there's no need to bust your budget on an impossible-to-find vintage amp. Please your ears with this '59 Bassman LTD reissue.
Fender '59 Bassman LTD 45-watt Guitar Amplifier Features at a Glance:
45-watt tube guitar amplifier
4 x 10" (Jensen P-10R)
2 channels - normal and bright
Chrome control panel
Solid finger-jointed pine cabinet
New U.S.-made GT-6L6-GE output tubes, improved 12AX7 preamp tubes, original-spec 5AR4 rectifier tube, and internal bias pot (makes it easier to experiment with various output tubes)
Standby switch
Controls include presence, middle, bass, treble, volume (bright channel), and volume (normal channel)
Genuine lacquered tweed with striped oxblood grille cloth covering