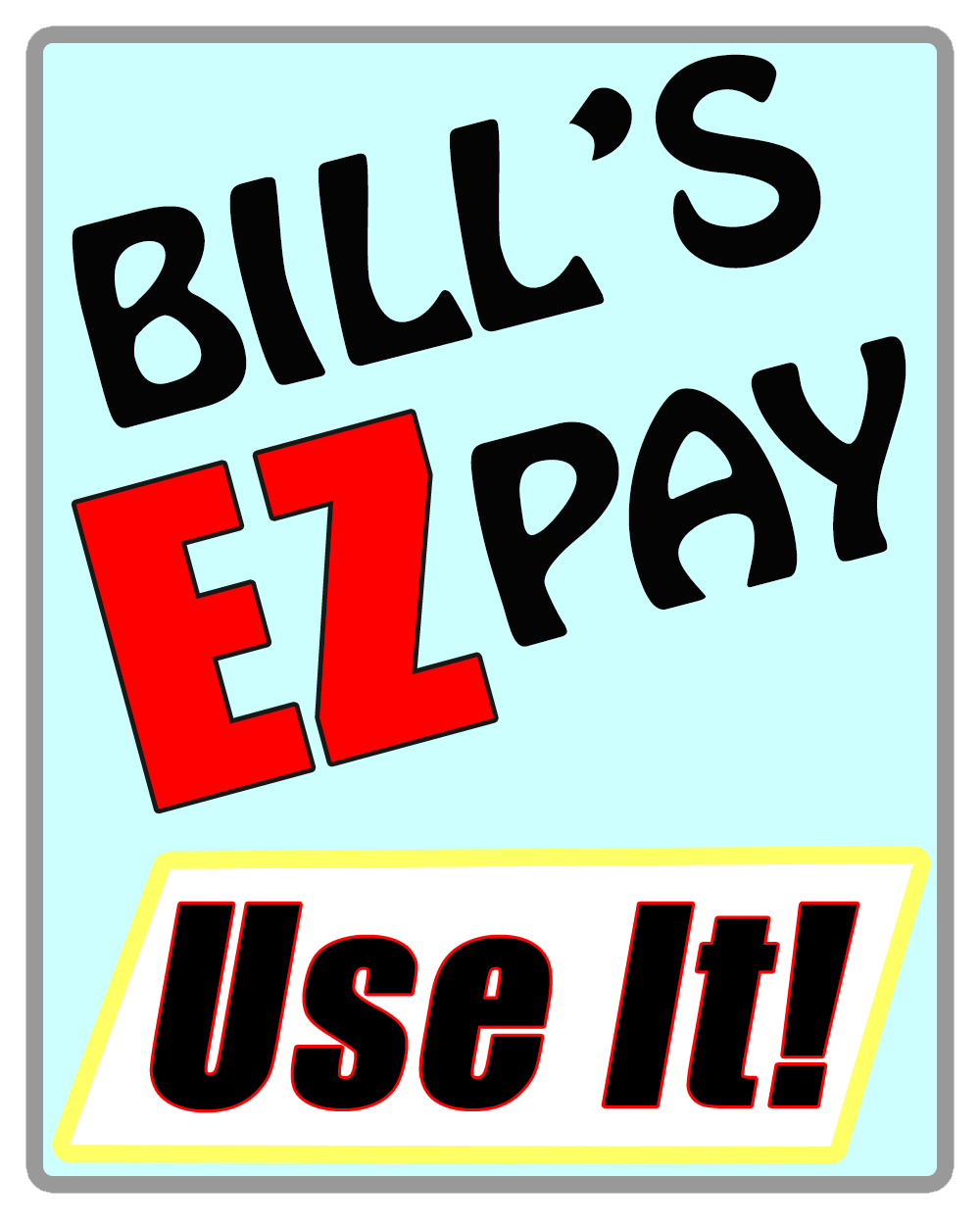 ESP F-4E Bass Guitar
Product Description
The inspiration for the unique shape and design of the LTD F-4E Bass Guitar from ESP would appear to be a mix of Route 66 Interstate signs and weaponry from an old Dungeons & Dragons manual. Forgoing the traditional, rounded apple bottom bass, the LTD F series basses feature off-centered curves, beveled edges, and points in places you won't see on any other guitar, let alone a bass. The double cutaway design makes the upper and lower horns appear to be a skeletal finger and thumb respectively.

However, the ESP LTD F-4E differs from it's siblings in that it features a 5-piece maple/mahogany neck-thru-body design, a mahogany body with a flamed maple top, and an ebony fingerboard. All of the distinct, natural hues of these woods combine to give the axe an even more unique look than the single colored versions. It really is a feast for the eyes.

The LTD F-4E has 4 strings, an extra thin "U" contoured maple neck, and its 35" scale makes it easier for bass players of all sizes to access the entire fretboard. As your fingers explore the 24 XJ frets your rhythms and melodies are snatched up by dual ESP SB-4 pickups and can be reshaped to your liking with the ESP ABQ-3 3 band EQ. This captivating axe also features an ESP BB-604 string-thru-body bridge, ESP tuners, and control knobs that are all black nickel, adding an extra dash of coloration.
FEATURES
Neck-thru-body
35" scale
Mahogany body
Ebony top
5-piece maple/mahogany neck
Ebony fingerboard
42mm standard nut
Extra thin "U" neck contour
24 XJ frets
Black nickel hardware
ESP tuners
ESP BB-604 bridge
ESP SB-4 neck and bridge pickups