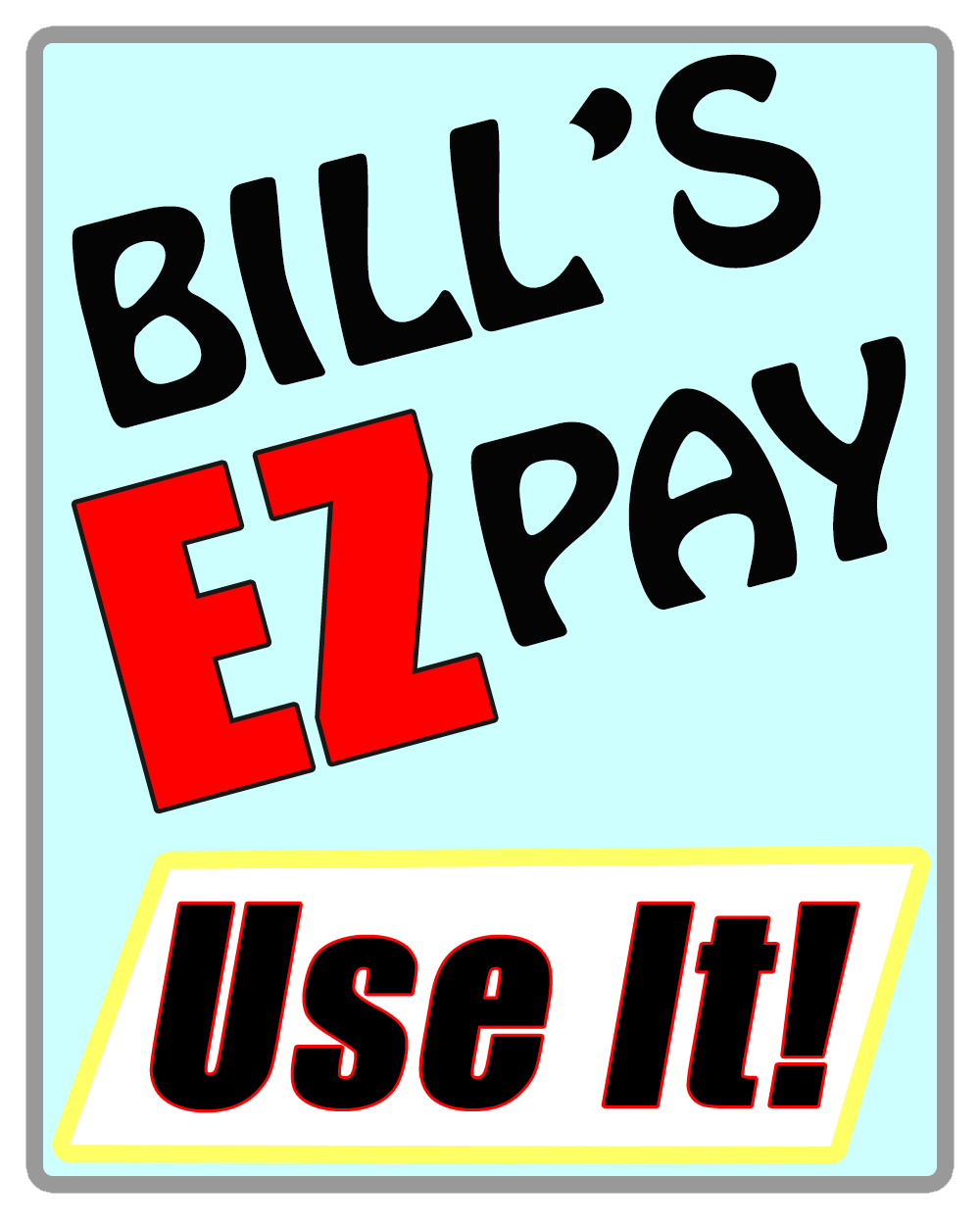 Epiphone Tribute Les Paul Standard Electric Guitar Faded Cherry Sunburst 2010
Product Description
New 2010 Epiphone Tribute Les Paul Standard Electric Guitar in Faded Cherry Sunburst Finish

Serial #: F300157

New store display model in very good condition with a few minor dings and some light scratches. There is one larger ding on the back, right side of the body.
A High-Performance Tribute to 50 Years of a Legendary Standard
To honor Les Paul's innovations of so many years ago, Epiphone unveils the Tribute Les Paul Standard, a guitar that embodies Les Paul's original vision, while offering several constructional and performance upgrades to suit the needs and expectations of today's demanding players. Way back in the 1940s Les would visit the Epiphone factory on 14th Street in New York to work on his famous prototype of the solidbody electric guitar, the "Log". The Tribute Les Paul Standard presents the culmination of Les Paul's own dreams for the ultimate solidbody electric guitar, all wrapped up in an instrument that is still one of the most versatile and powerful guitars available today.
Authentic Features
The Tribute Les Paul Standard begins with the same successful recipe as the classic Les Paul Standard, the most desirable guitar on the planet, but Epiphone significantly "steps it up" on this tribute model. The guitar features historically accurate details such as the wider and more bend-friendly frets that arrived in 1959, an authentic non-chambered solid mahogany back and carved maple top, and a one-piece mahogany neck with tone-enhancing long neck tenon. Beyond the superior construction, however, Epiphone knows that players' tastes vary, so the Tribute Les Paul Standard is available with two different neck profiles to suit individual preferences, a traditional "1960's" SlimTaper neck profile or an Asymmetrical neck profile. The "1960's" SlimTaper is a comfortable "D" shaped neck that was used and made famous on many 1960's era, Kalamazoo-made guitars from Gibson and Epiphone. The newer Asymmetrical neck has multiple radii and combines a more rounded "D" shape on the bass side of the neck with a flatter "C" shape on the treble side, resulting in an extremely comfortable neck that is more ergonomically contoured to fit the hands of most players. Both profiles are available on the Tributes in two different finishes: either Faded Cherry Sunburst or Translucent Black, and the choice is yours!