Epiphone Les Paul Pee Wee Rave Rig, Vintage Sunburst Finish, Includes Amp and Accessories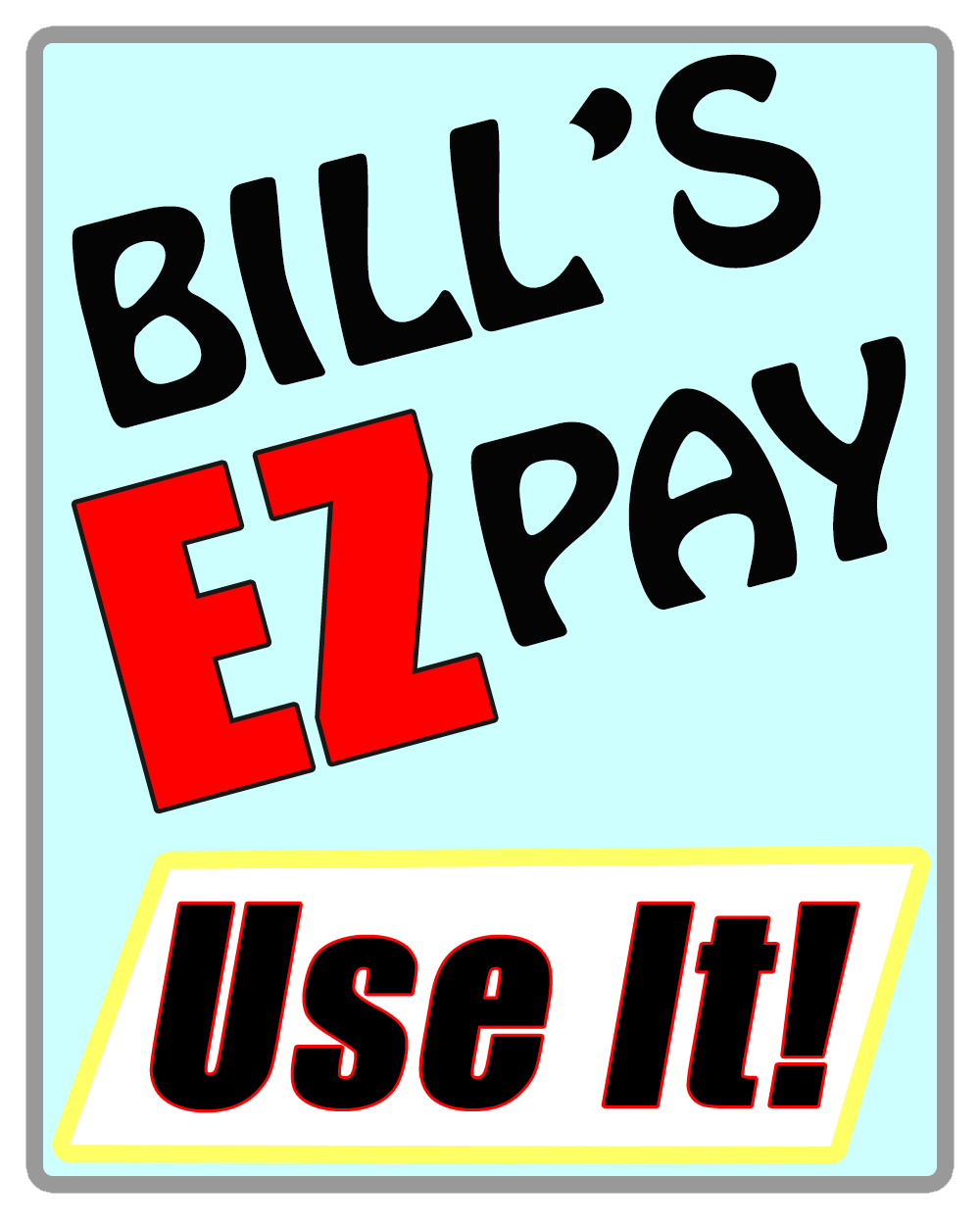 Epiphone Les Paul Pee Wee Rave Rig, Vintage Sunburst Finish, Includes Amp and Accessories
Product Description
Les Paul PeeWee RaveRig: At 1/2 the size of standard electric guitars, don't let this Les Paul fool you. Its full-width neck and powerful humbucking pickup make it the perfect choice for kids and adults looking to take the party everywhere and anywhere!
• Classic Les Paul Shape: Since its introduction in 1952, the Les Paul has become synonymous with rock'n'roll. More great guitarists have played the Les Paul over the last 50 years than any other rock guitar. Pick one up today and find out why.
• Angled Headstock: Unlike cheaper designs, all Epiphone's feature a 14-degree headstock that gives you more pressure at the nut and so you get more sustain with less tuning hang-ups caused by "string-tree" gadgets.
• Upgraded Controls: All Epiphone's feature traditional large diameter potentiometers for smoother range and longer life.
• Upgraded Switches: All Epiphones feature our all-metal, USA designed switches for reliable contact and longer life.
• Rosewood Fingerboards: All Epiphone player packs feature guitars and basses with Rosewood fingerboards for smoother feel and longer life. Plus, dirt and grunge doesn't show like on cheaper maple fingerboards.
• Humbucking Pickup: If you wanna Rock, you gotta have a humbucker! With its dual-coil design that eliminates unwanted "hum", humbuckers are the choice of professional rockers worldwide. Rich, rock tone with no noise – don't settle for less!
• Three-On-A-Side Machine Heads: More spacing and larger buttons make our 3+3 headstock and tuner design easier and faster to use.
• Precision Machine Heads: All Epiphone guitars and basses feature premium, precision tuners for ease of use, excellent tuning stability and long life.
• Everything You Need: All Epiphone Player Packs feature everything you need to get you started including:
Deluxe Gigbag
Strap
Picks
Cord
Studio Mini Amplifier:
• 1 Watt Electric Guitar Mini-Amplifier
• Volume & Treble Controls
• Clean & Overdrive Mode
• 1/4" Headphone Output
• DC 9V Input Jack
• Shoulder Strap