EMG Kirk Hammett EMG-KH21 PRO SERIES Set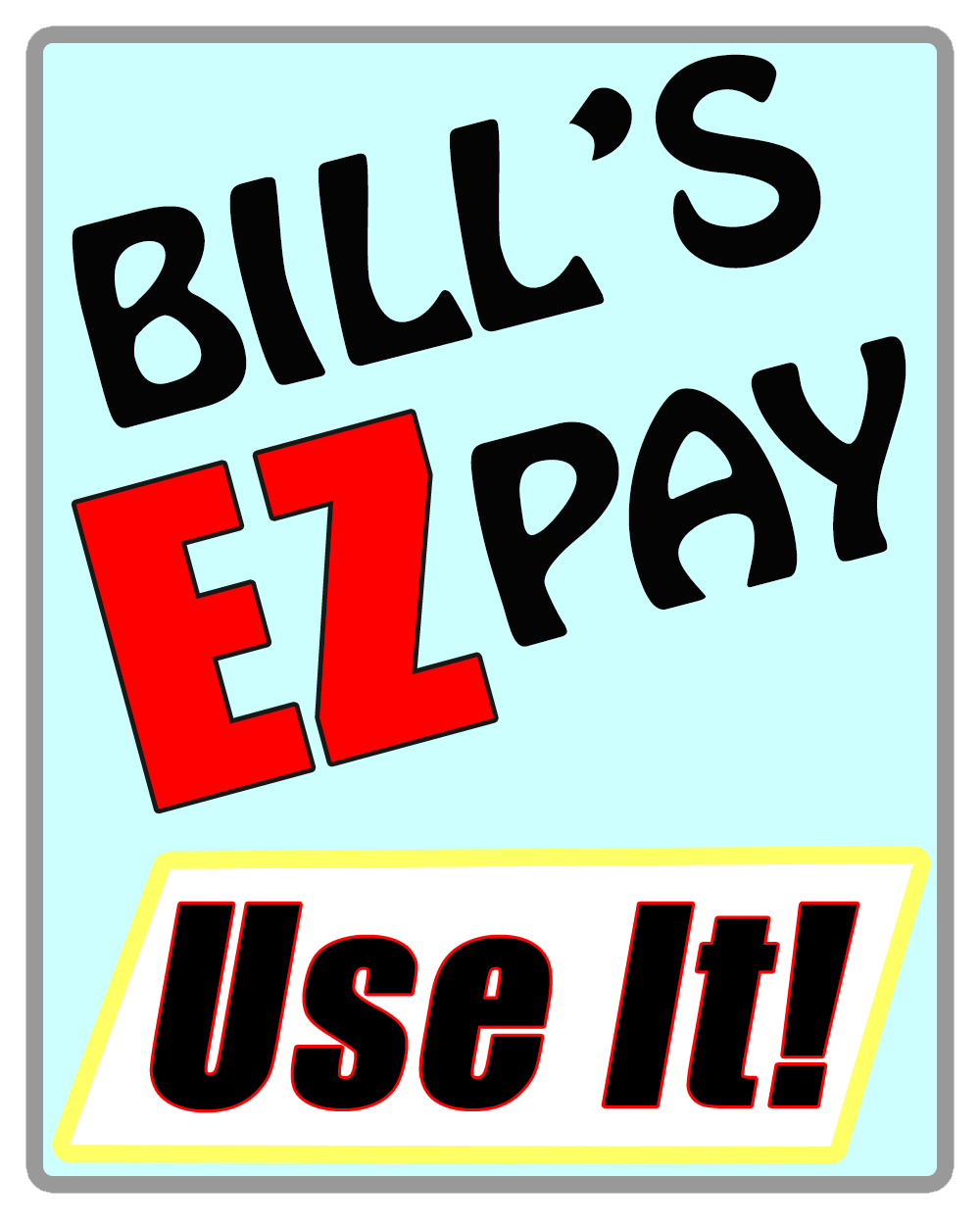 EMG Kirk Hammett EMG-KH21 PRO SERIES Set
Product Description
Kirk Hammett first visited EMG back in the early 80's when Metallica was a local group on the rise. We worked closely with him to release his first Pro-Series system, the KH20. Fast forward many years to today and Metallica is still leading the pack and Kirk is still searing though solos and ripping those monster chords. Over the years as venues grew bigger and techniques were refined, Kirk required different tools for different jobs, and so we offer his second Pro-Series system, the EMG KH-21. This system is a simple EMG-81/81 combination which utilizes powerful ceramic magnets and close aperture coils, endowing the tone with detailed intensity, incredible amounts of high end cut and fluid sustain. This setup comes with two volumes and a master tone all wired onto a custom 11-hole white pearl pickguard with contrasting black knobs. Lean and mean mettalitone. Package Includes: Prewired to the specifications of each artist utilizing EMG's exclusive solderless Quik-Connectåâåª system. Complete and ready to mount to your guitar.
Some pickups may be temporarily out of stock and are made to order. Please allow 3-4 weeks delivery on EMG products! Call 410-788-8900 to check availability
Please make your selection carefully or call 410-788-8900 for sales assistance. There are no returns or exchanges on pickups!