EMG HA Humbucking Passive Electric Guitar Pickup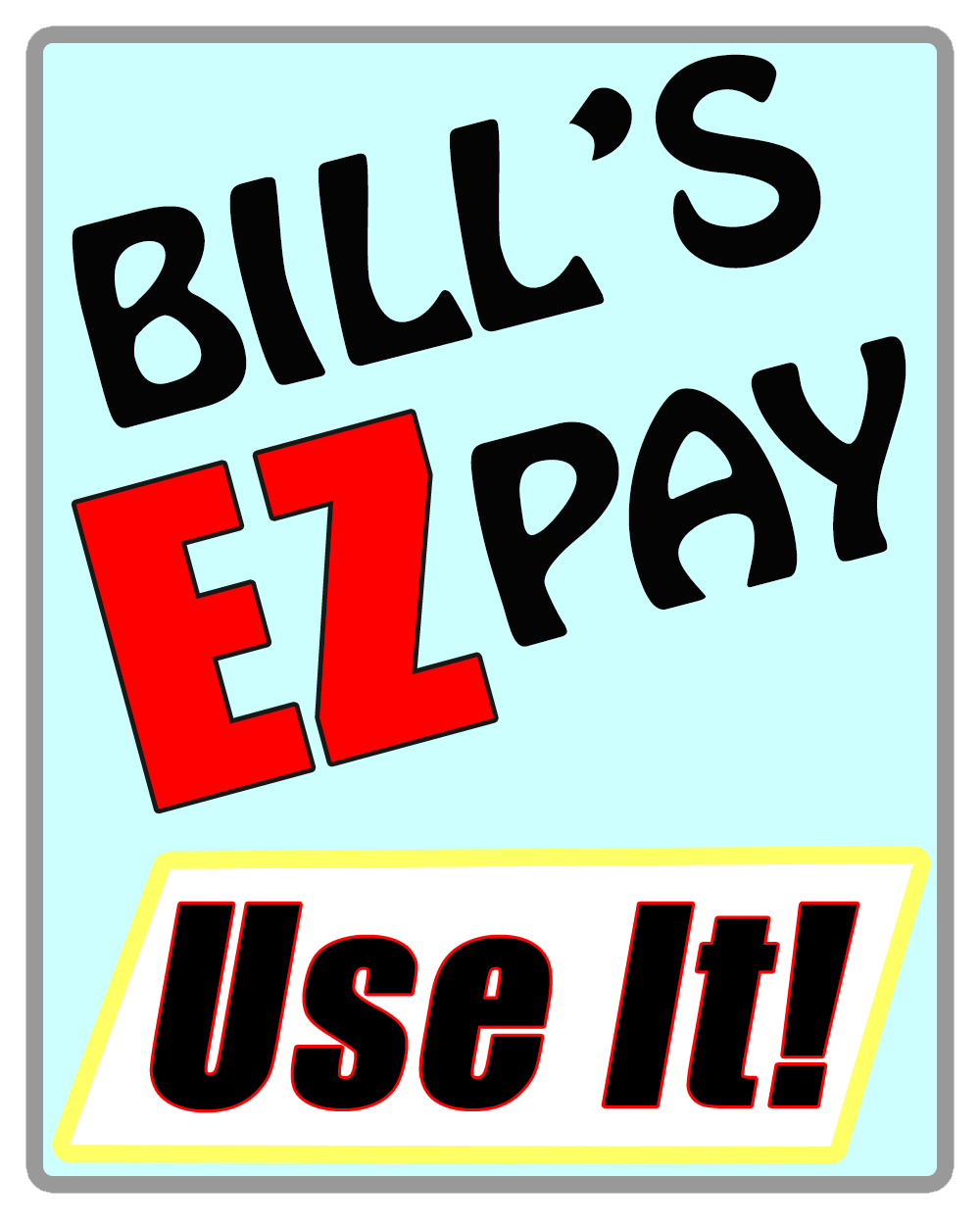 EMG HA Humbucking Passive Electric Guitar Pickup
Product Description
The EMG-HA pickup is our original single-coil pickup design inside a humbucking housing. It debuted in 1974 as the first noiseless single coil pickup, featuring alnico magnets for added warmth, the widest possible frequency response for clarity, and a rich blend of related harmonics. This pickup is an excellent choice for the rhythm guitarist who needs added definition for chording, or for lead work when the bright attack of a single coil pickup is required. Package Includes: EMG's exclusive Quik-Connectåâåª cable, prewired split shaft volume/tone control set, output jack, battery clip set, screws & springs.
Some pickups may be temporarily out of stock and are made to order. Please allow 3-4 weeks delivery on EMG products! Call 410-788-8900 to check availability
Please make your selection carefully or call 410-788-8900 for sales assistance. There are no returns or exchanges on pickups!