EMG 89R Split Coil Humbucking Active Guitar Pickup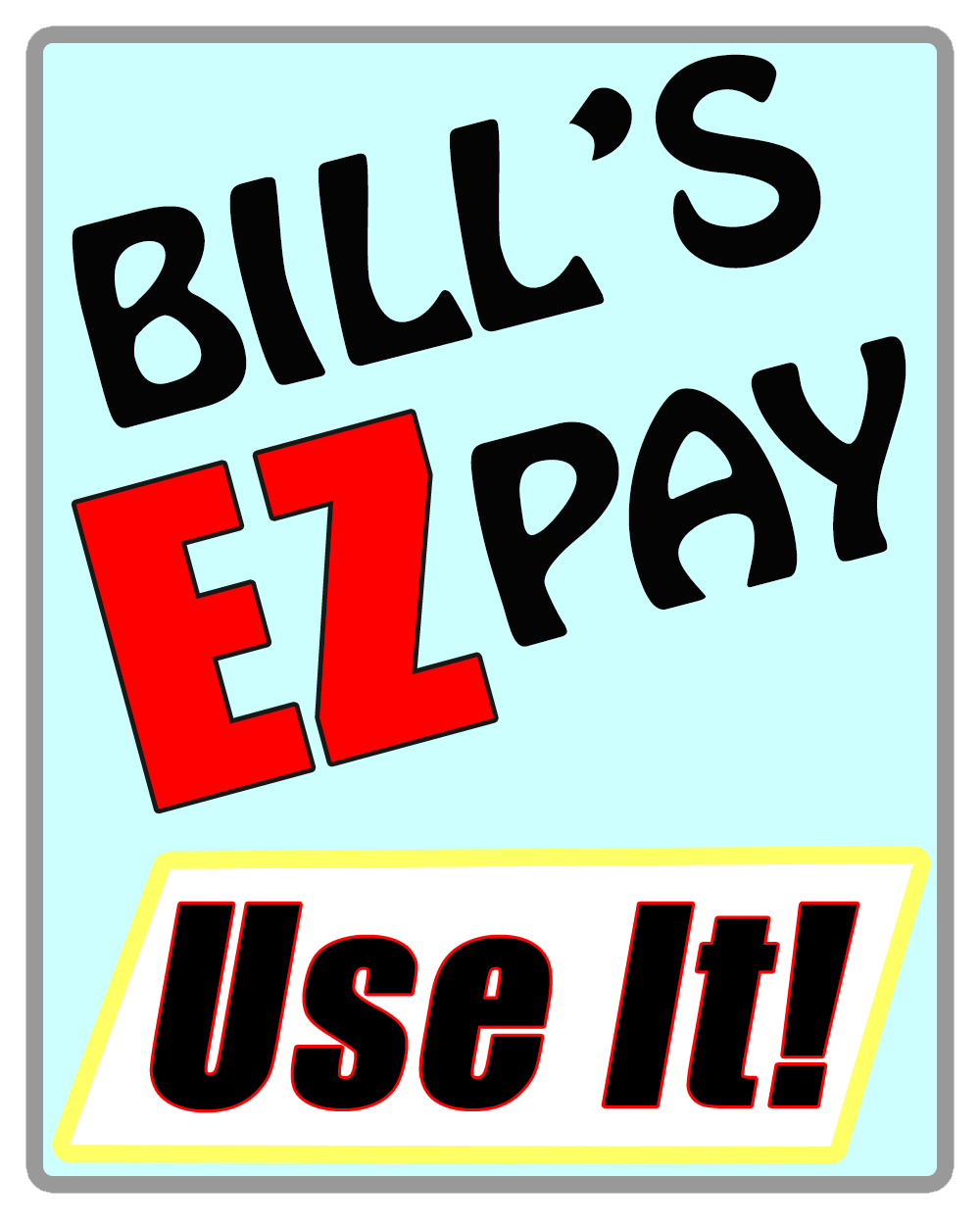 EMG 89R Split Coil Humbucking Active Guitar Pickup
Product Description
This pickup is the same as the EMG-89 but the coils are reversed so that the single coil side is nearer the neck to capture that sweet spot. Featuring two pickups in one, the EMG 89R is loaded with Alnico V magnets and has separate preamps each providing custom outputs for both dual coil and single coil modes. In dual coil mode, the sound is rich, warm and powerful, but still very clear and is similar to the 85. The single coil mode, accessed via the included push pull pot, delivers the traditional Strat single coil sound: bright, airy, and chimey, and is similar to our SA. In either mode, the clean sound is gorgeously pristine and has a lot of presence. Used equally in bridge and neck positions, whether you are playing Hard Rock or Smooth Jazz, you can get it all with this beautifully balanced and versatile pickup. Package Includes: EMG's exclusive Quik-Connectåâåª cable, prewired push/pull volume/tone control set, output jack, battery clip set, screws & springs.
Some pickups may be temporarily out of stock and are made to order. Please allow 3-4 weeks delivery on EMG products! Call 410-788-8900 to check availability
Please make your selection carefully or call 410-788-8900 for sales assistance. There are no returns or exchanges on pickups!