EMG 85-X HUMBUCKING Active Guitar Pickups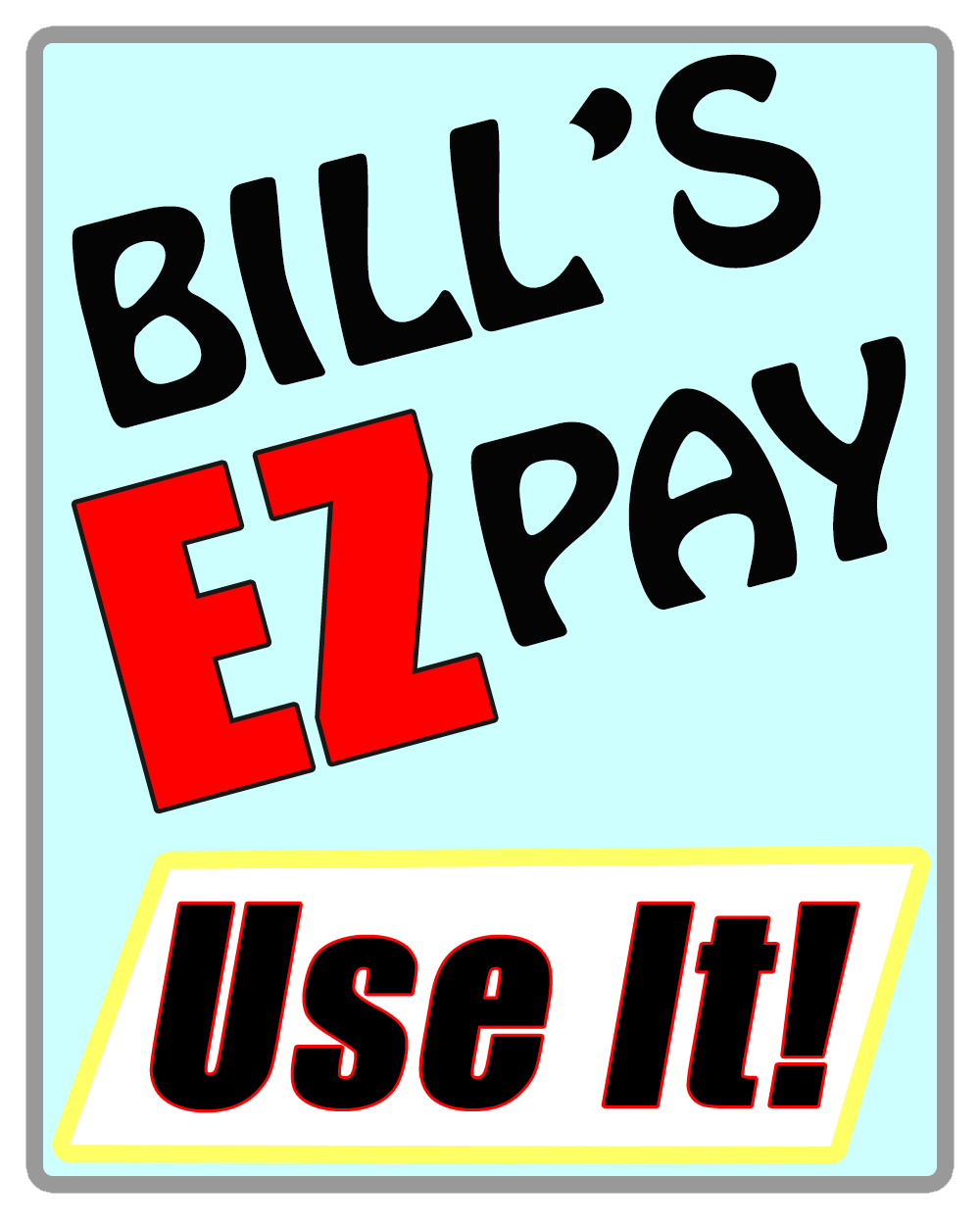 EMG 85-X HUMBUCKING Active Guitar Pickups
Product Description
The EMG 85-X provides increased headroom giving the voicing an organic and open tone while still maintaining the clarity and response that EMGåÂÌ_s are renowned for. Featuring close aperture coils loaded with Alnico V magnets and powered by a newly designed preamp, the 85-X is a powerful pickup with exceptional tone and versatility across the spectrum. The Alnico magnets give a warm growl and velvet lead tones that enable you to play the deepest of blues to the most extreme metal. Try it in the bridge position for exceptional smoothness and soul. This pickup pairs well with just about every other humbucker in our line. Give it a try and experience why the "X" factor is exciting players all around the world. Package Includes: EMG's exclusive solderless Quik-Connectåâåª system; split shaft volume/active tone control set, output jack, battery clip set, screws & springs.
Some pickups may be temporarily out of stock and are made to order. Please allow 3-4 weeks delivery on EMG products! Call 410-788-8900 to check availability
Please make your selection carefully or call 410-788-8900 for sales assistance. There are no returns or exchanges on pickups!