EMG 81TW Twin HUMBUCKING Active Guitar Pickup Dual Mode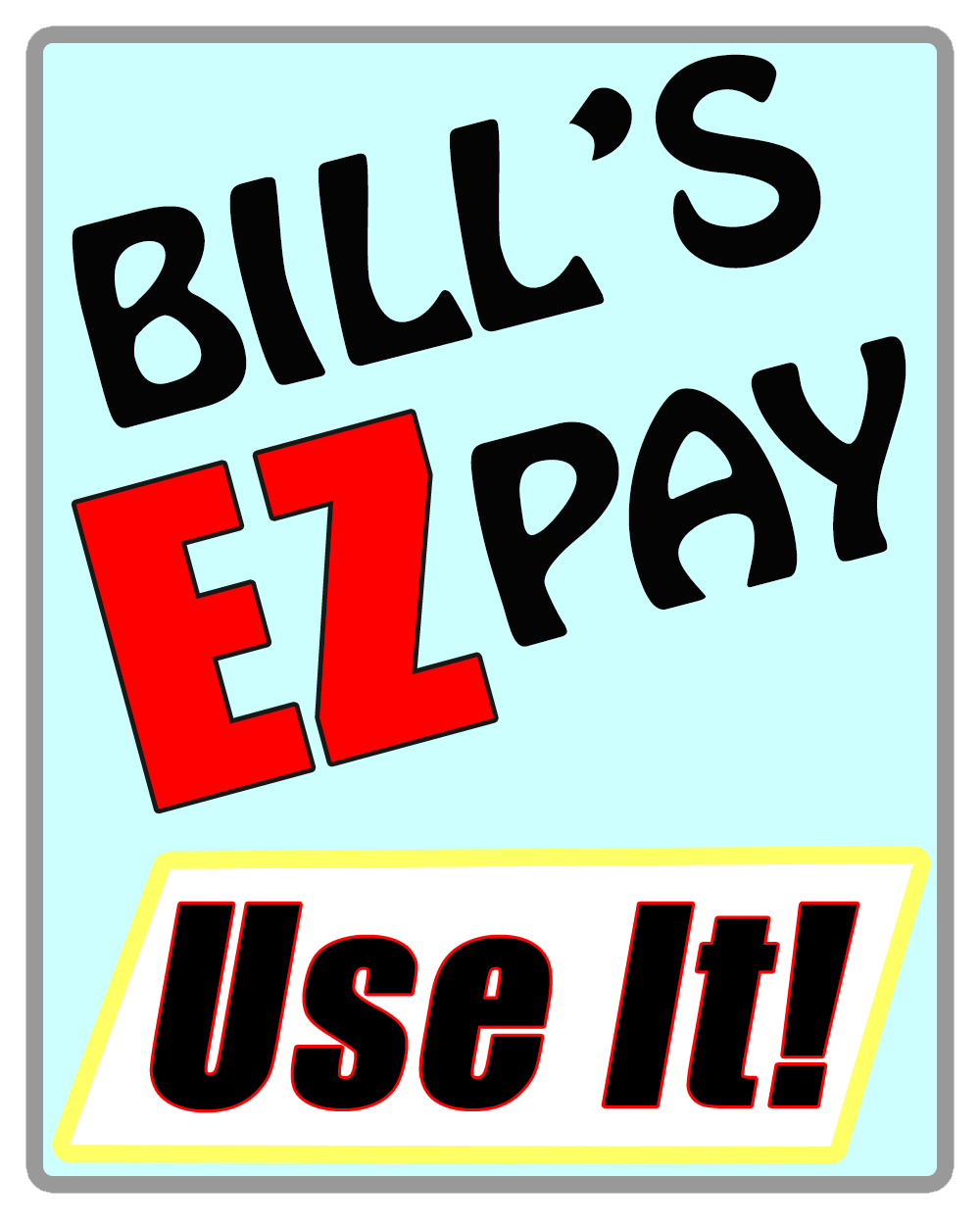 EMG 81TW Twin HUMBUCKING Active Guitar Pickup Dual Mode
Product Description
The EMG-81TW humbucking pickup takes an EMG classic to a new level. The dual-mode design allows for maximum flexibility, with the original 81 providing all the crunch and aggressiveness it's famous for and an all new single-coil that features a fatter tone with plenty of punch and clarity. Either mode is accessed through a push/pull pot for versatility. Dual internal preamps, one tuned for single-coil mode and the other for dual-coil mode, give the 81TW two distinct sounds while delivering EMG's well known noise cancelling technology in both modes. Note: Standard EMG humbuckers are 0.9" thick. The 81TW thickness is 1.1". Difference of 0.22". Package Includes: EMG's exclusive Quik-Connectåâåª cable [easily connect to other EMG accessories like the SPC Presence Control, EXG Guitar Expander, or the PA2 Preamp Booster], push/pull pot, output jack, battery clip set, screws & springs.
Some pickups may be temporarily out of stock and are made to order. Please allow 3-4 weeks delivery on EMG products! Call 410-788-8900 to check availability
Please make your selection carefully or call 410-788-8900 for sales assistance. There are no returns or exchanges on pickups!