EMG 81-X HUMBUCKING Active Guitar Pickup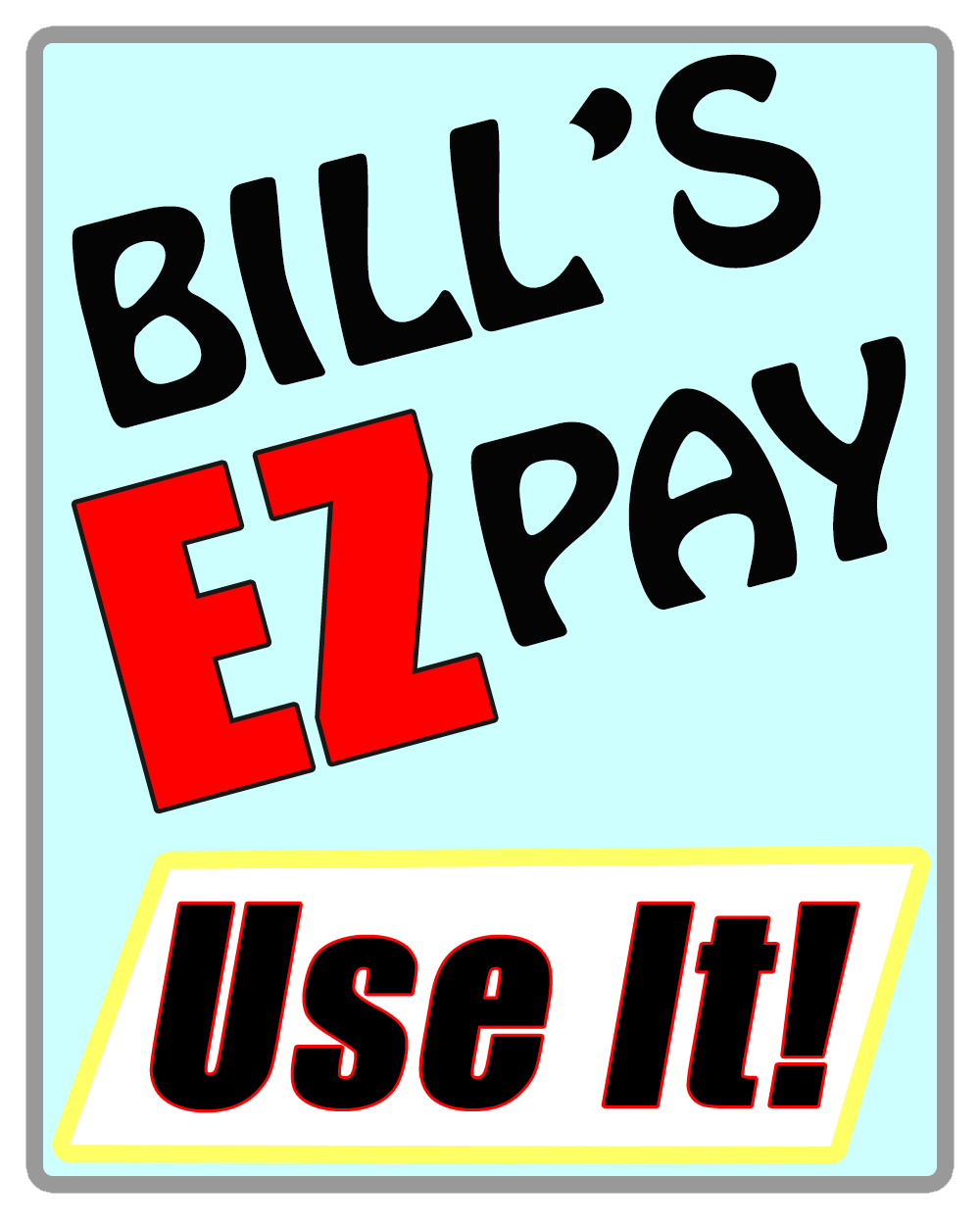 EMG 81-X HUMBUCKING Active Guitar Pickup
Product Description
The EMG 81-X provides increased headroom giving the voicing an organic and open tone while still maintaining the clarity and response that EMGåÂÌ_s are renowned for. Utilizing powerful ceramic magnets and close aperture coils and powered by a newly designed preamp, the 81-X shines with detailed intensity, incredible amounts of high end cut and fluid sustain. Traditionally used in the bridge position, this pickup will make your leads slice right through even the densest mix like a hot knife. When used in both positions the sound can only be described as blistering. Other recommended pairings include the 85-X and the versatile 81-X/60-X combo. Give it a try and experience why the "X" factor is exciting players all around the world. Package Includes: EMG's exclusive solderless Quik-Connectåâåª system; split shaft volume/active tone control set, output jack, battery clip set, screws & springs.
Some pickups may be temporarily out of stock and are made to order. Please allow 3-4 weeks delivery on EMG products! Call 410-788-8900 to check availability
Please make your selection carefully or call 410-788-8900 for sales assistance. There are no returns or exchanges on pickups!