EMG 60A HUMBUCKING Active Guitar Pickup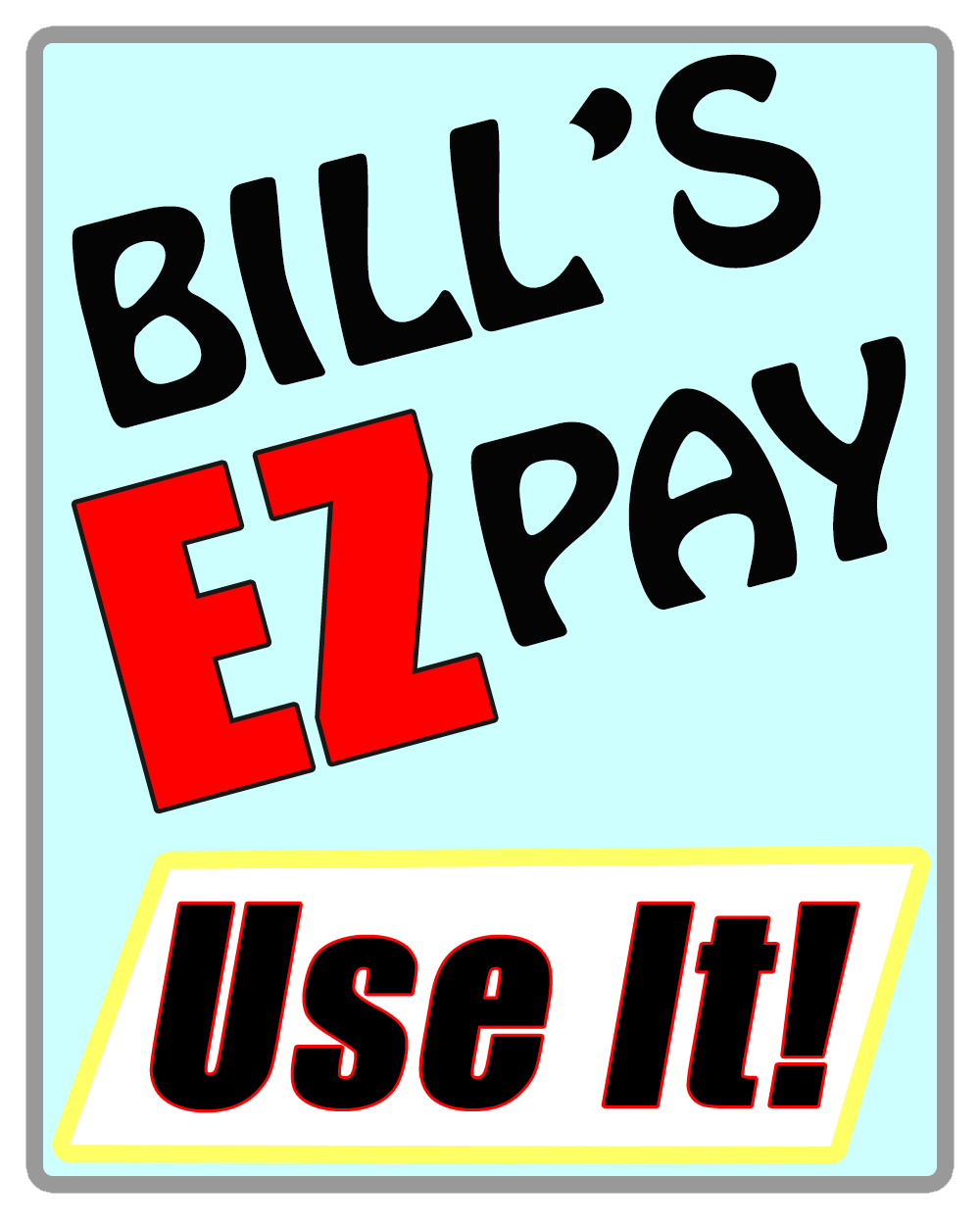 EMG 60A HUMBUCKING Active Guitar Pickup
Product Description
The EMG 60A packs plenty of output with a balance of tones that is classic-thick; smooth mids, big lows and responsive highs. This model features close aperture coils loaded with alnico magnets instead of the ceramic of the regular EMG-60, giving it a warmer, thicker sound and a full treble response to provide some serious meat to your playing. Traditionally used in the rhythm position for everything from clean bluesy tones to hard rocking crunchiness. Package Includes: EMG's exclusive Quik-Connectåâåª cable, prewired split shaft volume/tone control set, output jack, battery clip set, screws & springs.
Some pickups may be temporarily out of stock and are made to order. Please allow 3-4 weeks delivery on EMG products! Call 410-788-8900 to check availability
Please make your selection carefully or call 410-788-8900 for sales assistance. There are no returns or exchanges on pickups!