Easy Adult Piano Beginner's Course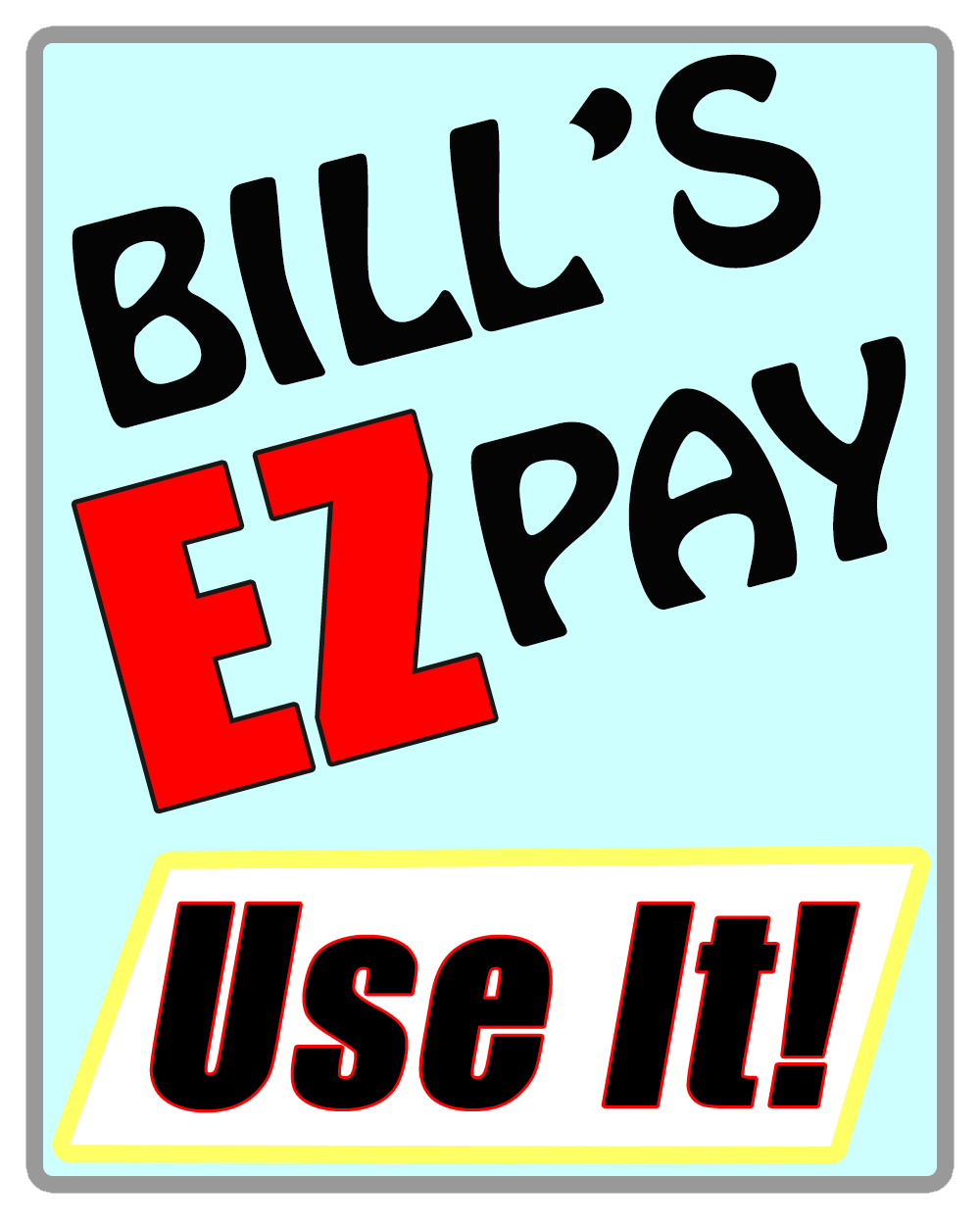 Easy Adult Piano Beginner's Course
Product Description
Easy Adult Piano Beginner's Course
Series: Easy Adult Piano
Author: Various Authors

160 pages of step-by-step piano instruction that begins in easy A-B-C notation and progresses to standard notation in the treble clef and easy play in the bass clef. Over 40 songs, including: Greensleeves • Scarborough Fair • The Entertainer • Mozart's Theme. Professionally arranged to make adult beginners sound great and inspire them to continue to learn.