DW 9100AL Round Top Throne Airlift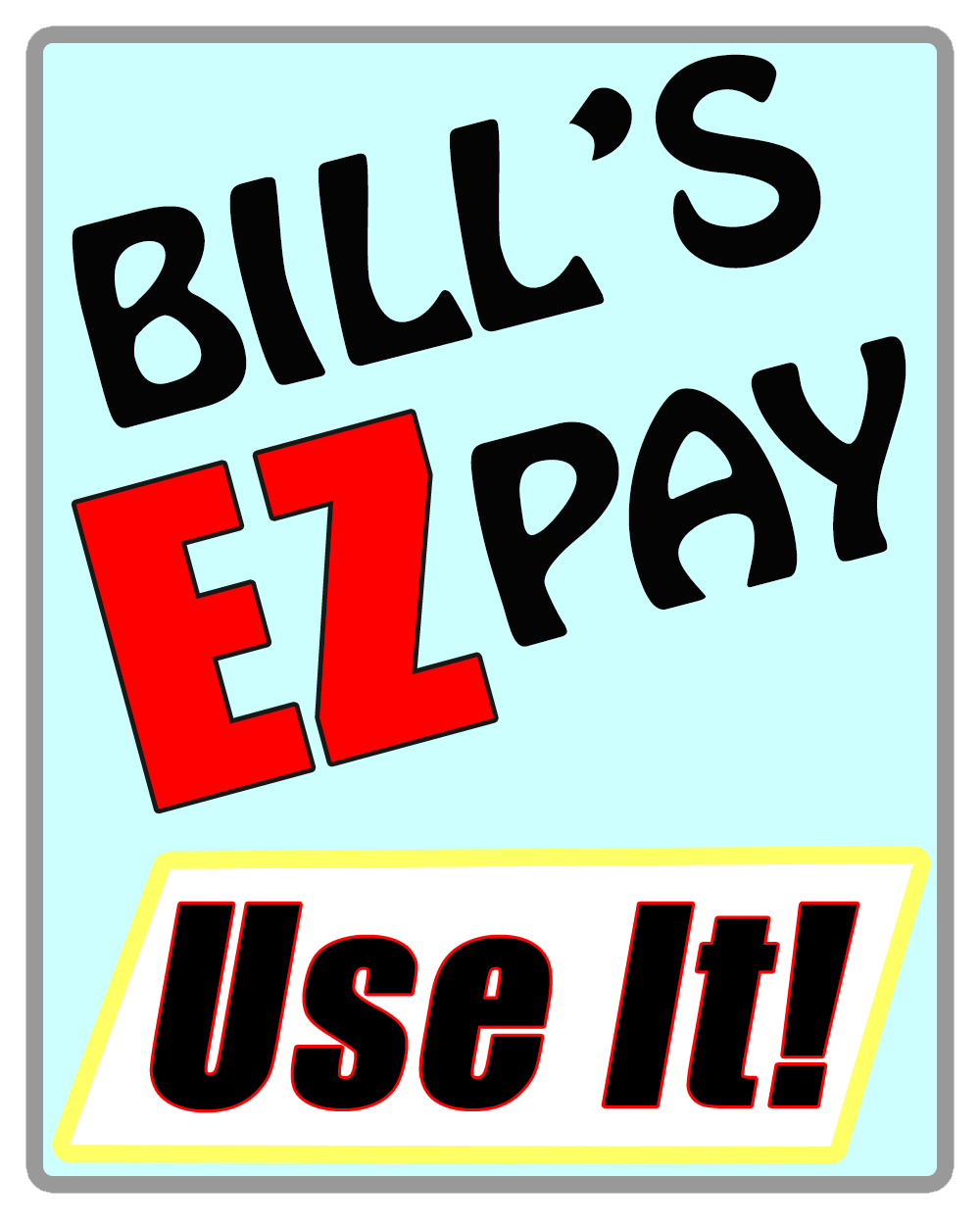 DW 9100AL Round Top Throne Airlift
Product Description
Air Lift Thrones are the next evolution in DW throne technology. Combining the workhorse features of DW's 9000 line of thrones, Air Lift thrones also include a sturdier quad-leg folding base, and effortless pneumatic height adjustment.
The Pneumatic Height Adjustment allows quick and easy adjustment in seconds.
The Sturdy 4-leg Basekeeps you planted.
The Special Foam Combination provides superior stability and comfort.