Dixon Gregg Bissonette AUTOGRAPHED FS424AMCRSFG FUSE Artist Profile Maple Sea Foam Green, Shell Pack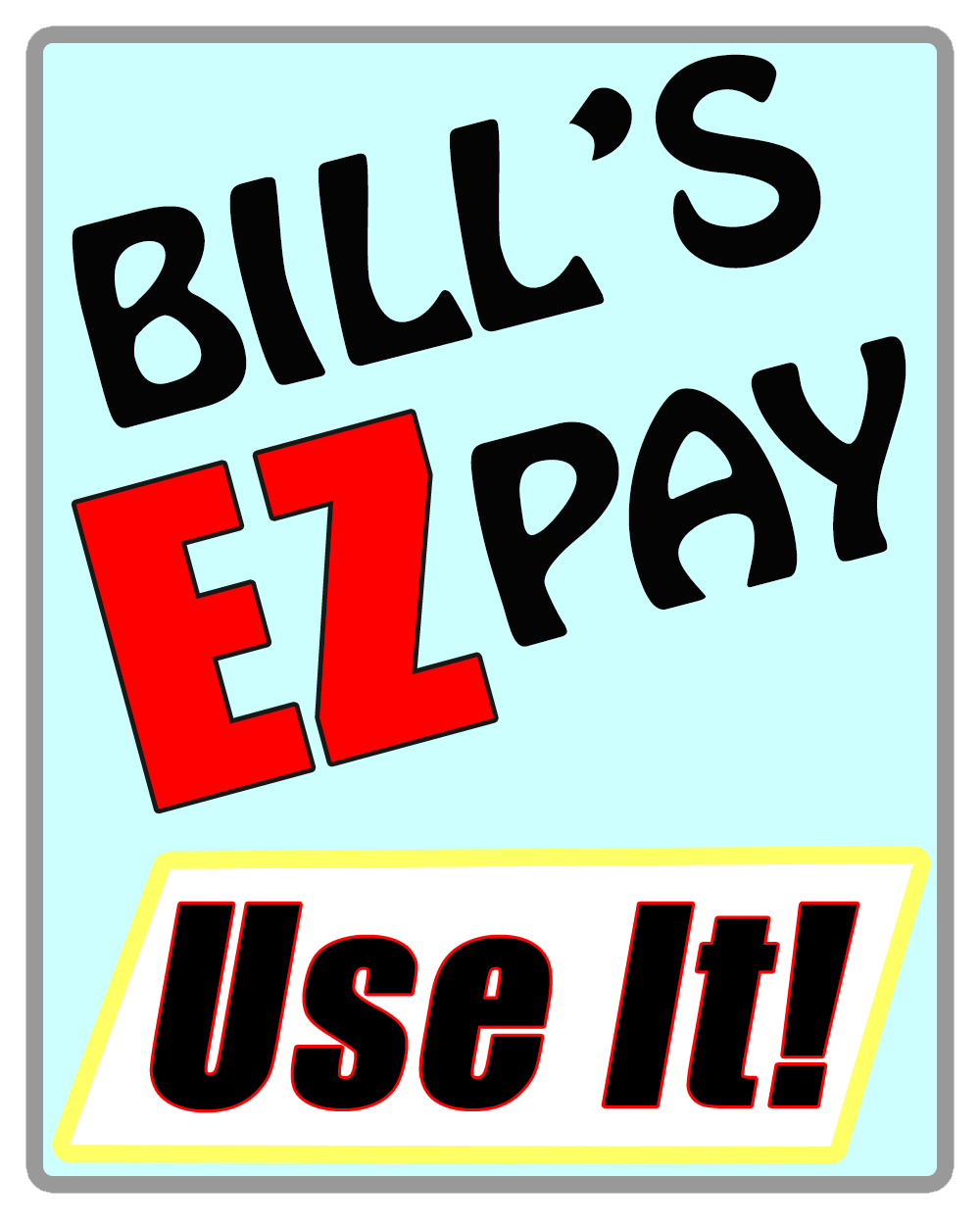 Dixon Gregg Bissonette AUTOGRAPHED FS424AMCRSFG FUSE Artist Profile Maple Sea Foam Green, Shell Pack
Product Description
This item is ONE OF A KIND! Snare drum Autographed by Gregg Bissonette on his recent visit to Bill's Music!
Dixon understands that whether you're just starting out or ready to get back into drumming you need a drum kit which fits your image and defines your sound. So we developed FUSE Series to outfit drummers of all styles and levels with unique features and versatile configurations priced to get you playing as soon as possible. FUSE is performance class drums for the ambitious first time buyer, upgrade candidate, or performer in need of one more kit. Professional features, stunning finishes and quality throughout.
Included in the box is the Shell pack only. Hardware and Cymbals sold sperately. See Related Products Below.
Features
Benefits

6-Ply hybrid Shell
Maple x3 / Mahogany x3
ŒŠí_Œ_8 Lug Base Drum
ŒŠí_Œ_8 Lug Snare Drum
ŒŠí_Œ_Bearing edges: 45 degrees
ŒŠí_Œ_Shell Thickness: 7.3mm

This cunning mix of hardwoods delivers a balanced blend of tone and projection.


Fuse's sound is rich in mid and high frequency, deliverying sharp andattactive sound, good for variety of sites and gigs.

Lustrous gloss

Two great colors complement the natural beauty of the Maple Hardwood outer ply.

Quality parts and metal plating

Reliable craftsmanship where it's needed most.

Ball & L-Rod Tom Holder

Bass Drum Mounted for easy adjustment, perfect placement and solid performance; complete with built-in accessory ready clamp.

Mini Isolation mounts

Low-Mass system, designed to maximize the resonance and tone of individual mounted drums.

Low-Mass Lugs

Small lug design limits the dampening effect on the drum shell.
Bass Drum 18 X 24"
Tom Tom 10 X 12"
Floor Tom 16 X 16"
Snare Drum 6.5 X 14"