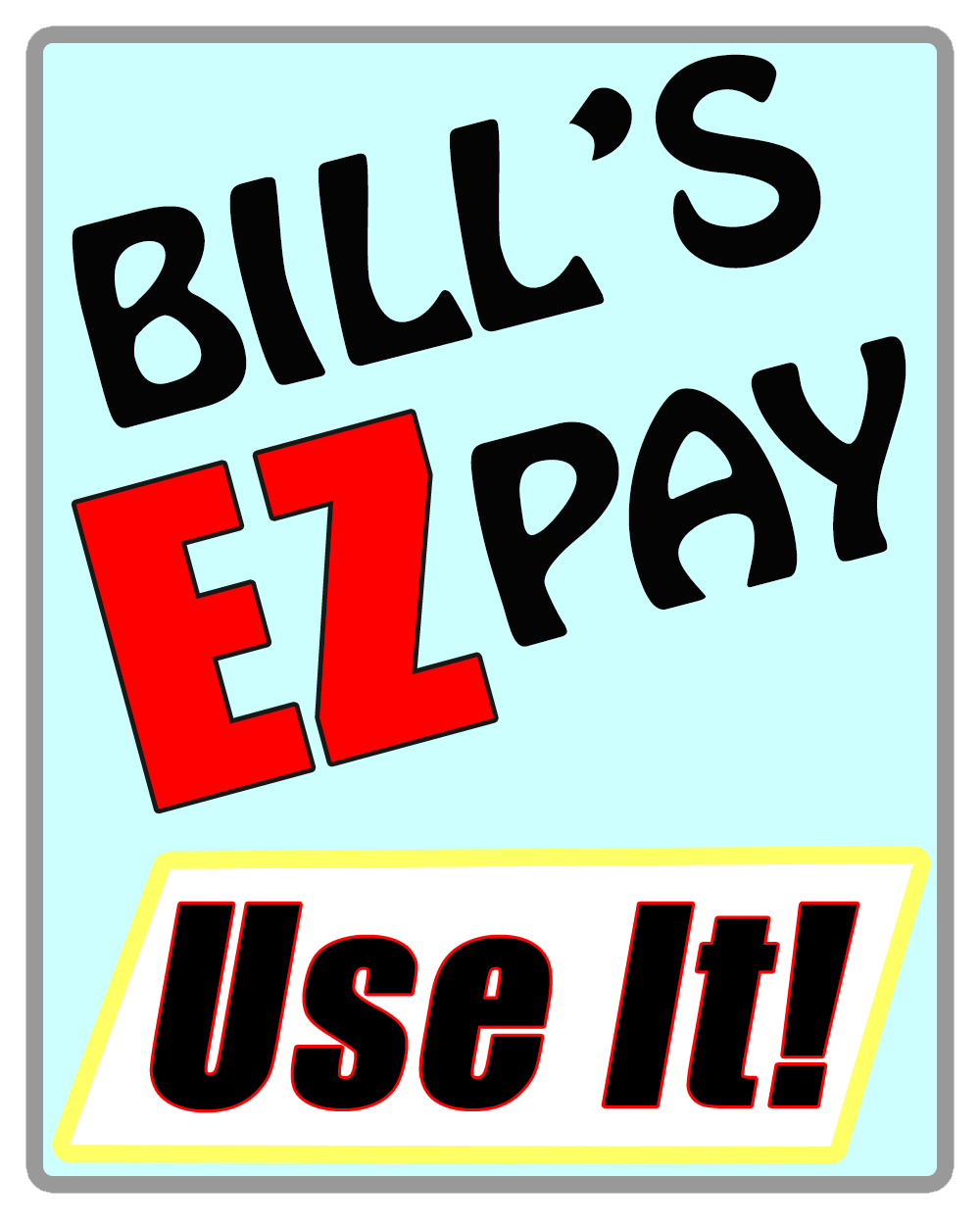 Digidesign 003 Rack Interface - Previously Owned
Product Description
Previously Owned Digidesign 003 Rack Interface.
This interface in in very good condition with some mild discoloration visible in the front and some nicks and scratches mostly along the edges.
Made in China. Serial# : 99J0000017
With the Digidesign 003, the latest generation of Pro Tools LE interfaces has arrived! Building on the success of the hugely successful 002, the 003 takes all the built-in functionality of its predecessor and ups the ante with redesigned preamps and superior A/D conversion. The 003 preamps are the latest generation mic pre for Pro Tools LE interfaces, and use discrete, bi-polar, low-noise transistors coupled with a cleaner signal flow and improved pots. The 003 is also equipped with word clock I/O making it super-easy to sync Pro Tools LE with external digital devices. Also new to the 003 Rack is a pair of control room outputs in addition to the dedicated monitor outputs. The 003 revolutionized the home studio, and the 003 continues that with additional "wow"-factor features.
003 Rack - Racked Up Success!
Complementing the intuitive, comprehensive software components of the 003 Rack is a unique and innovative hardware configuration that provides convenient access to a ton of inputs and outputs! In fact, the 003 Rack delivers the same I/O as its cousin, the 003! This 2U rack mount marvel features four redesigned microphone preamps (with front panel gain control), eight line inputs and outputs, Word Clock, MIDI I/O and digital I/O via S/PDIF and ADAT light pipe connection! Again, the 003 Rack connects to your laptop or desktop computer via plug-and-play FireWire!
Includes Dozens of Plug-in Effects and Instruments
Powered by award-winning, easy-to-use Pro Tools LE software, 003 Rack turns your PC or Mac into a full-fledged recording studio that's packed with many of the same tools the pros use. 003 Rack also comes with an incredible suite of virtual instruments, including the Boom drum machine and sequencer, the DB-33 tonewheel organ emulator, the Mini Grand acoustic grand piano, and the Vacuum tube synthesizer. Plus, you also get the Structure Free sampler player, the Xpand!2, multitimbral synthesizer and sample workstation, and the BFD Lite acoustic drum virtual instrument.
Pro Tools 8 - The same software the pros use
Of course, the heart of the 003 system is the powerful Digidesign Pro Tools LE 8 software - the same software used in countless professional recording studios and post houses across the world. The tracks that you create in Pro Tools LE 8 can be instantly opened and used in those same pro studios - take your sessions to a Pro Tools|HD-equipped studio and have them mixed by a pro, or enjoy having your entire body of work be fully compatible and usable whenever it's time to make the move into a larger system - with Pro Tools LE 8, you become a part of the largest community of digital audio workstation users in the world.
This version of the industry standard gives you unprecedented Pro Tools LE recording, mixing, and editing power, offering an impressive 48 simultaneous mono or stereo audio tracks - expandable up to 128 tracks with full 7.1 surround sound mixing! You'll also enjoy robust MIDI sequencing and editing abilities, built-in music notation tools with the Score Editor, Elastic Time and Elastic Pitch control, easy track-comping tools, convenient automation and controller lanes, and a time-saving update-checking feature for Pro Tools and all of your plug-ins. Plus, Pro Tools LE 8 includes a comprehensive collection of professional sound-processing plug-ins and 20 new effects - on top of a host of incredible virtual instruments. There are a Mini Grand piano, the Boom drum machine, the DB-33 tonewheel organ, and Vacuum and Xpand!2 synths, and more - as well as more than 9GB of high-quality loops and a ton of plug-ins and tools to fix, enhance, and polish your mixes. In short, you'll have all the tools you need to create radio-ready tracks - right from the moment you open the box.
Digidesign 003 Rack Features:
8 redesigned discrete analog inputs (4 mic/line/instrument (DI) preamps; phantom power selectable in two channel increments)

Alternate Source Input for monitoring -10 dBV audio equipment (tape players, CD players, etc.) directly to the monitor outputs

8 discrete analog outputs, all balanced +4 levels, plus a separate balanced monitor output

Improved 24-bit/96 kHz converters

Monitor output includes dedicated volume control knob

2 Headphone outputs include dedicated volume control knobs

Word Clock

8 channels of ADAT optical I/O

2 channels of S/PDIF I/O

MIDI I/O - 1 input port/2 output ports (16 channels in/32 out)
Included Virtual Instruments and Audio Content:
Boom drum machine and sequencer

DB-33 tonewheel organ emulator with rotating speaker simulation

Mini Grand acoustic grand piano

Vacuum monophonic vacuum tube synthesizer

Xpand!2 multitimbral synth and sample workstation

Structure Free sample player (RTAS)

FXpansion BFD Lite acoustic drum module

8GB of loops from Big Fish Audio

M-Audio Torq LE DJ Software
Included Bomb Factory Plug-ins:
BF76 Compressor

BF Essential Clip Remover

BF Essential Correlation Meter

BF Essential Meter Bridge

BF Essential Noise Meter
Included Effects, Sound-Processing, and Utility Plug-ins:
1-Band EQ III

4-Band EQ III

7-Band EQ III

AIR Chorus

AIR Distortion

AIR Dynamic Delay

AIR Enhancer

AIR Ensemble

AIR Filter Gate

AIR Flanger

AIR Frequency Shifter

AIR FuzzWah

AIR KillEQ

AIR Lo-Fi

AIR MultiChorus

AIR Multi-Delay

AIR Nonlinear Reverb

AIR Phaser

AIR Reverb

AIR Spring Reverb

AIR StereoWidth

AIR Talkbox

AIR Vintage Filter

Celemony Melodyne Essential

Chorus

Click

Compressor/Limiter

D-Verb

DC Offset Removal

De-Esser

Delay

DigiReWire

Dither

Duplicate

Eleven Free

Expander/Gate

Extra Long Delay II

Flanger

Gain

Invert

Lo-Fi

Long Delay II

Maxim

Medium Delay II

Multi-Tap Delay

Normalize

Ping-Pong Delay

Pitch

Pitch Shift

POWr Dither

Recti-Fi

Reverse

SansAmp

Sci-Fi

Signal Generator

Short Delay II

Slap Delay II

Time Compression Expansion

Time Shift

TL AutoPan

TL InTune

TL MasterMeter

TL Metro

Trim

Vari-Fi