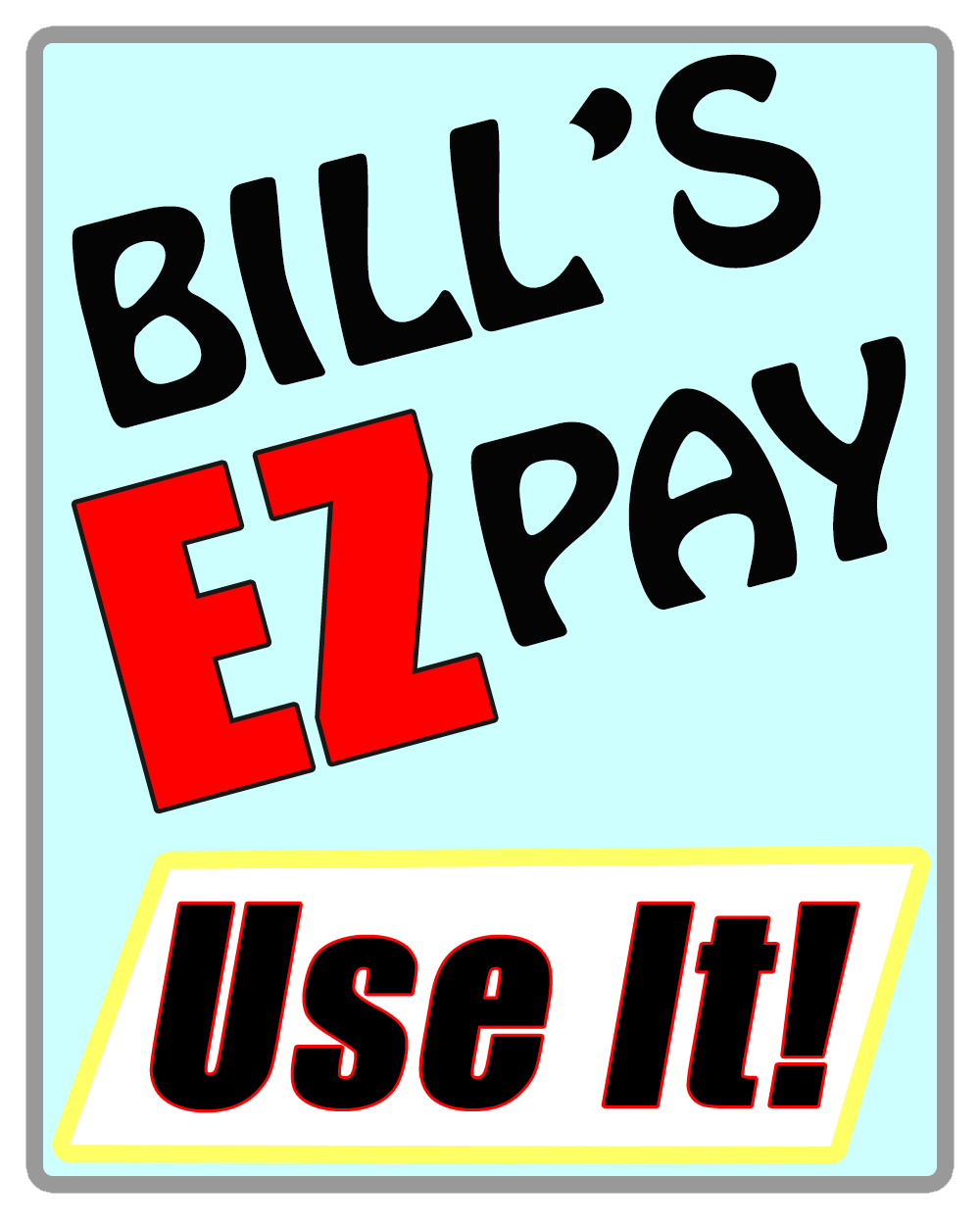 Dean Dimebag Razorback Slime Bumblebee Electric Guitar w/ Case - Previously Owned
Product Description
Previously owned Dean Dimebag Razorback Slime Bumblebee Electric Guitar in Slime Bumblebee Finish

This guitar is in good condition. However, there are dings & scratches on the back of the body. Also, there are chips in the finish on the top corners of the headstock and lower corners of the body.

Auction includes original hardshell case & tremolo bar!

Serial #: Y0610052.