D Drum DDTI Trigger Interface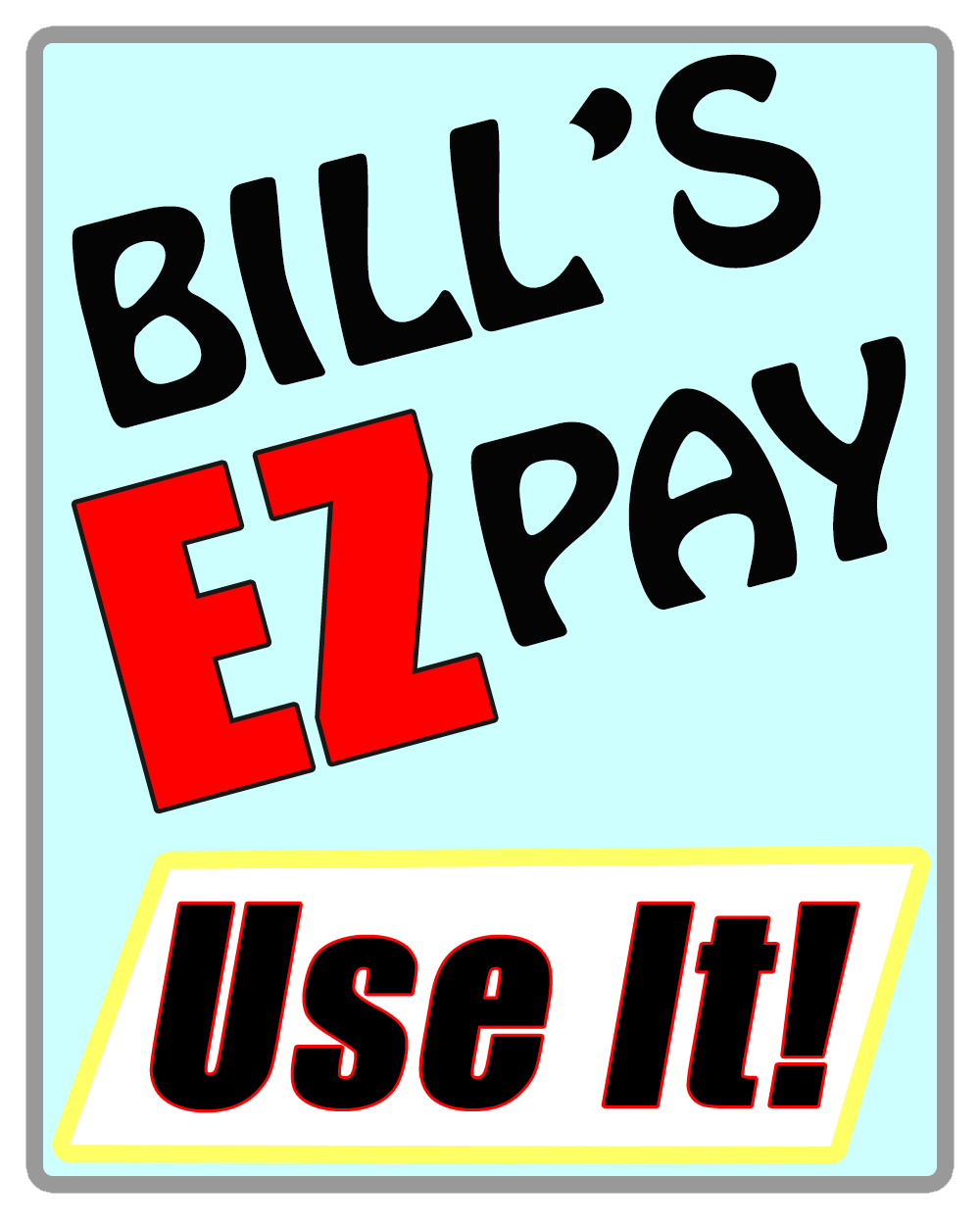 D Drum DDTI Trigger Interface
Product Description
DDTI


Trigger Interface

The DDTI Trigger Interface from ddrum.

Ddrum DDTi Trigger interface:
Can be used for a variety of situations. Has 10 Trigger/Pad inputs including Hi hat control. Can be used as a Module Expander via MIDI or you can use to trigger sounds from your laptop via USB and use a sound program.