CLEARSONIC C4 Zippered Soft Case for any A4 Panel System up to 7 Sections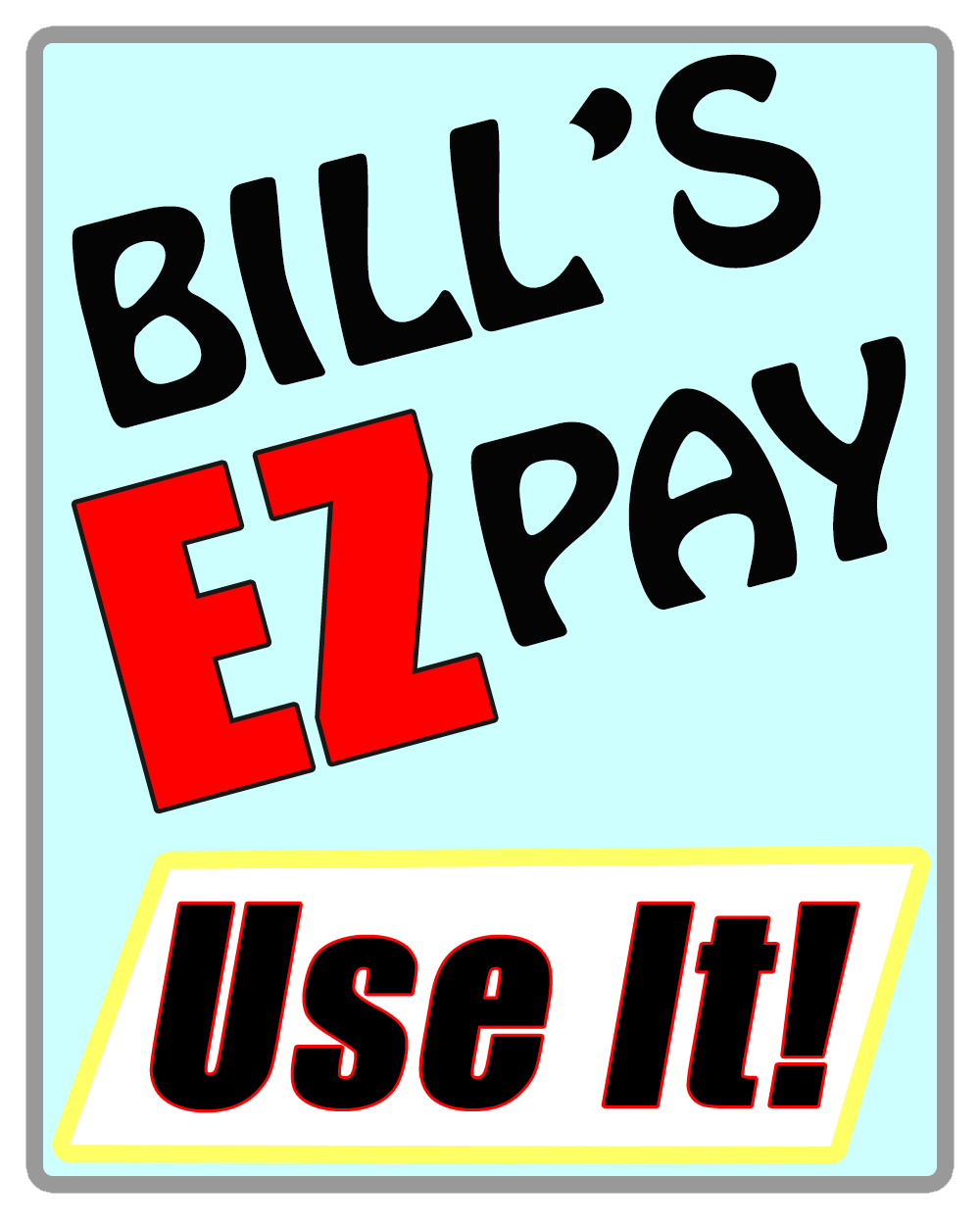 CLEARSONIC C4 Zippered Soft Case for any A4 Panel System up to 7 Sections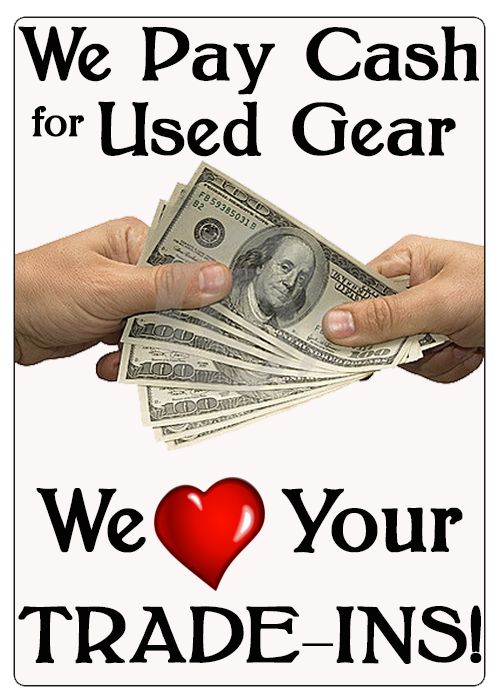 Product Description
Zippered Case for any A4 panel system up to 7 Sections.
Protect your investment. These super strong zippered cases help keep your panels looking like new!
Ì´å´ Great for transporting or storing your ClearSonic Panels.
Ì´å´ Each case will hold up to a 7-Panel system.
Ì´å´ These durable cases come with a one year warranty.
Ì´å´ Sewn-in padded lining helps protect your panels.
Ì´å´ Comes with handles and a zippered pouch.
Ì´å´ Available for AX12s, A2, A4, and A5 acrylic panels.