CLEARSONIC ARX12 (1) Panel, 12" x 24" Scratch Resistant Panel Height Extender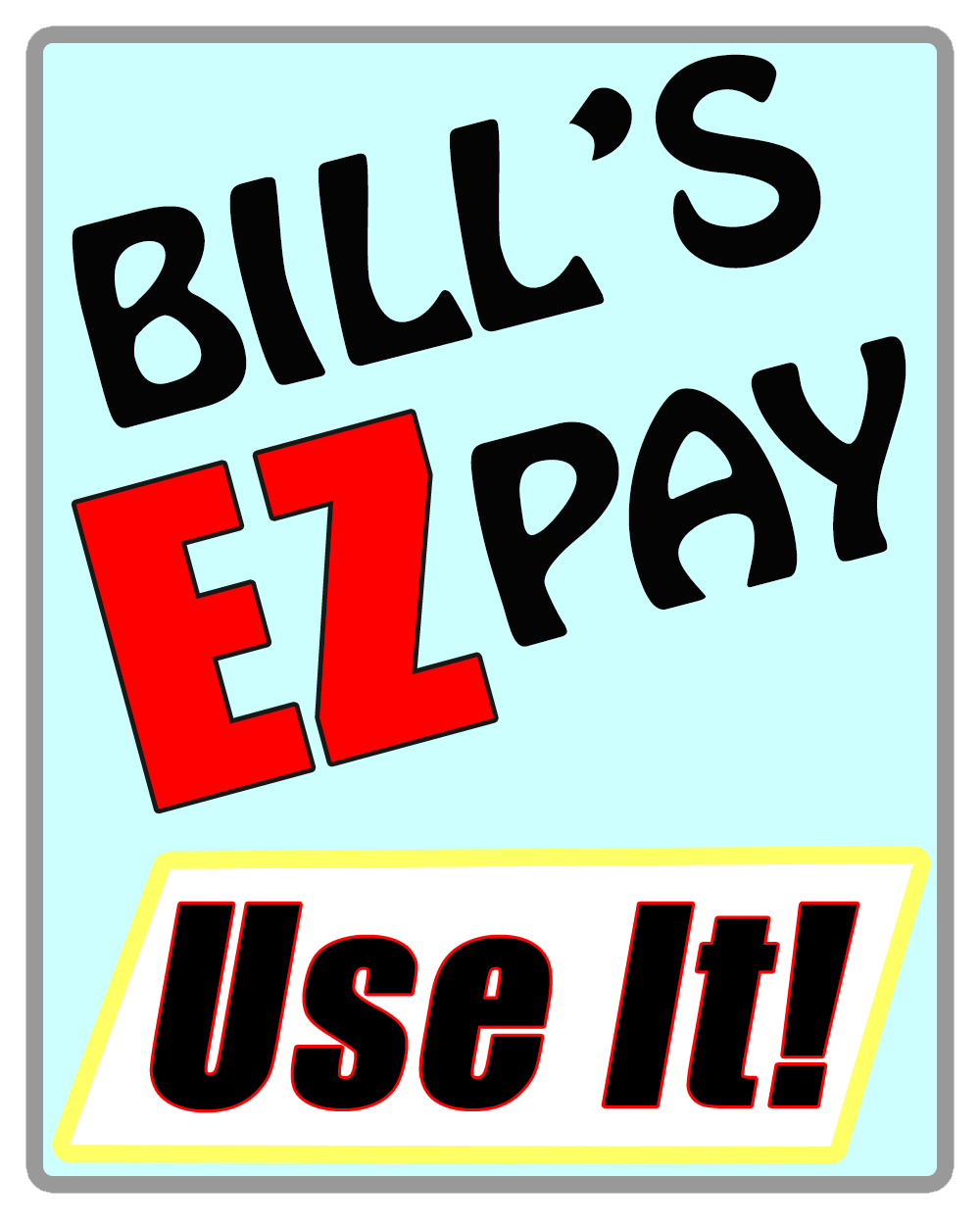 CLEARSONIC ARX12 (1) Panel, 12" x 24" Scratch Resistant Panel Height Extender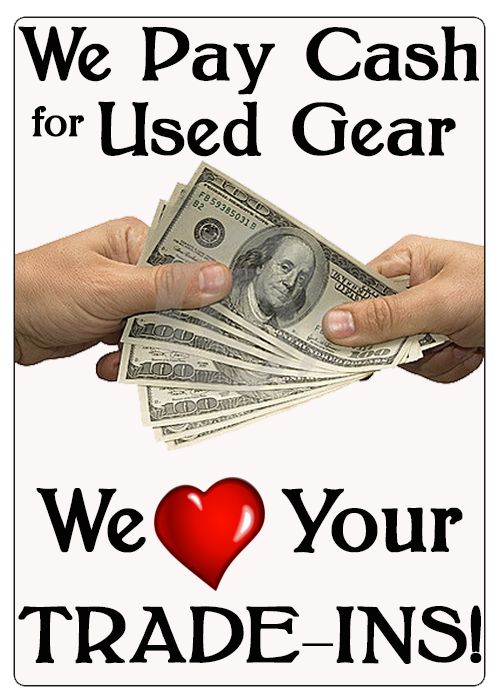 Product Description
One 12" x 24" Scratch Resistant CSP Height Extender.
AX Height Extenders add 12" or 18" of height to standard ClearSonic acrylic shields. Height extenders can be added to both A4 and A5 panel systems. The AX12's and AX18's come complete with "H" channel and hinge so they can easily attach to the top of existing ClearSonic Panel sections. Complete systems will still fold "accordion style" even with the additional height extenders.
If your panels are going to take a beating and you need the most durable product available, we recommend using one of our AR (Abrasion Resistant) models.
AR acrylic uses the 3Måâåª 906 abrasion resistant coating on both sides, offering 40 times greater resistance to marring, scratching and chemical attack. AR acrylic can be cleaned with standard ammonia-based cleaners without worry of fogging.
*Priced Per Panel. *Pictured is ISOPAC-A with ARX12 Extenders.