Catalinbread Epoch Pre Preamp/Buffer Effects Pedal (d)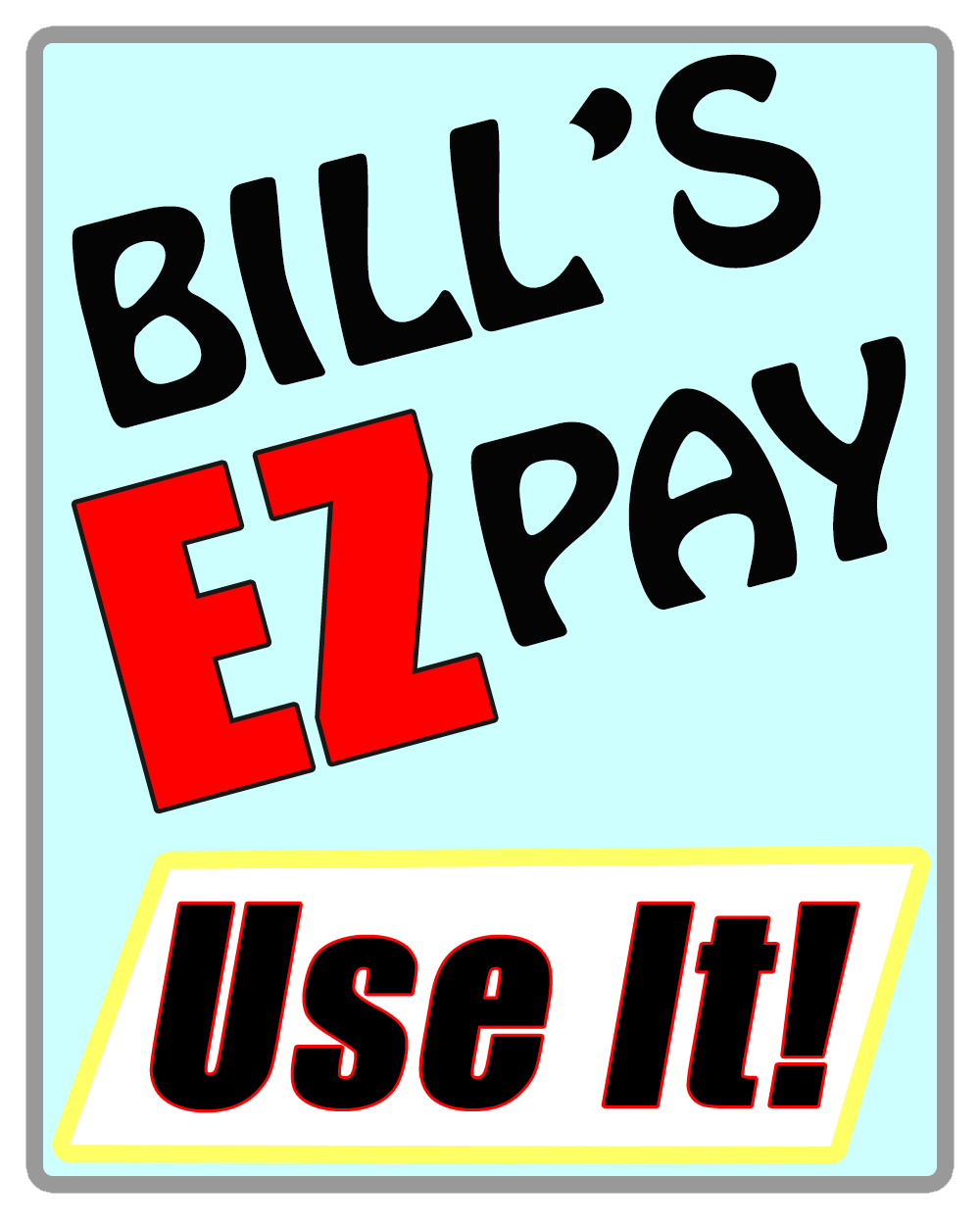 Catalinbread Epoch Pre Preamp/Buffer Effects Pedal (d)
Product Description
Epoch Pre Specifications:
Exact preamp circuit from the EP-3 including JFET gain stage, the mixer stage, and the circuit loading from the tape circuitry.
Operates on standard 9 volt pedal power supply, internally converted to shunt-regulated 22 volts, just like an EP-3.
All-discrete, through-hole construction with orange drop 225P capacitors, carbon composition resistors, and other premium parts.
Early or Later preamp voicings switchable from front panel button. Early voicing has tightened bass and upper-midrange boost. Later voicing has extended bass and a broad, creamy response.
Balance control replicates EP-3 mixer stage. From minimum to noon it controls the volume. From noon on up, subtle frequency and phase shifts occur.
Bias control ranges from EP-3 unity gain response all the way to a huge amount of clean boost.
Boost control sets the amount of preset boost activated via the Boost footswitch. The Boost function adds even more boost to wherever the boost level from the Bias control is set.
Switchable output buffer via front panel control. When buffer is on, it remains on even when preamp is bypassed. The buffer runs at 22 volts and is an all-discrete silicon transistor based circuit (bootstrapped bipolar emitter follower).
Dual outputs to drive two amps or two different signal chains.