Bugera BT210TS 1600W 2x10" Bass Speaker Cabinet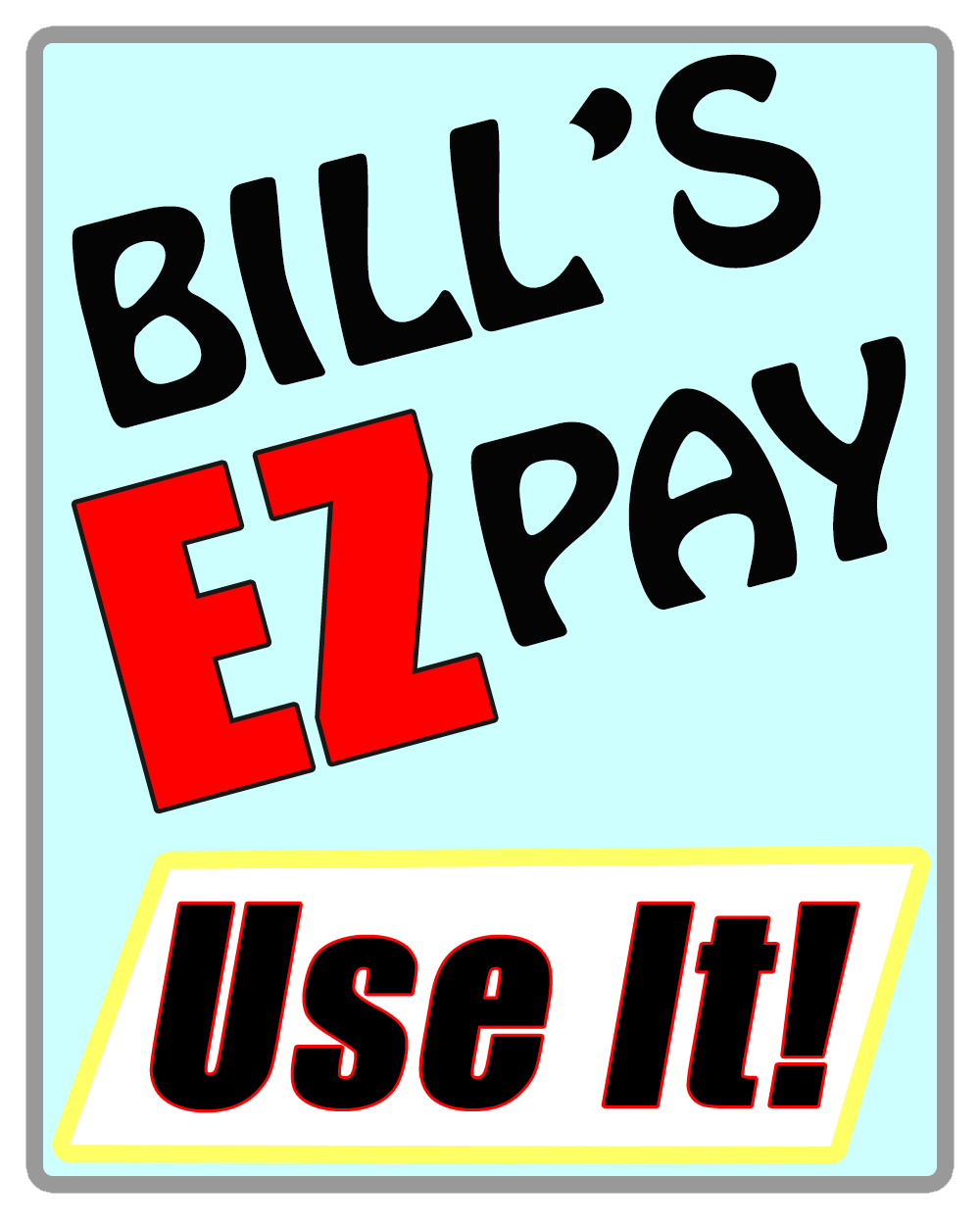 Bugera BT210TS 1600W 2x10" Bass Speaker Cabinet
Product Description
Once you hear the Bugera BT210TS bass speaker cabinet, you'll never want to play through anything else! The BT210TS pushes an incredibly powerful 1,600 watts through two 10" Turbosound speakers and an adjustable 1" horn that lets you customize your top end. You get traditional bass cabinet style with lightweight portability that gives you unparalleled presence and warm, even low end. And for versatility's sake, you'll have configurable output options, so you can expand your rig with another BT210TS or other Bugera speaker cabinet for bigger sound or even true stereo operation.
Bugera BT210TS Bass Speaker Cabinet at a Glance:
World class speakers for great tone
Cabinet design adds to your tone
Thoughtful engineering for today's gigging musician
World class speakers for great tone
Bill's Music understands that amps and cabinets are one of the most integral components of your tone and that a bass cabinet is not just a box with speakers in it. To that end, Bugera uses a Turbosound speaker in the BT210TS. Highly acclaimed and award-winning, Turbosound has been manufacturing loudspeakers for over 30 years. You've heard their innovations in everything from your practice guitar amplifier to the PA speakers at the last concert you went to - now's your chance to own that high-quality sound!
Cabinet design adds to your tone
Bugera included the best and most classic elements of bass cabinet engineering to give you the best for your tone. The rear-ported design and internal bracing provides a fullness of sound from the 2 x 10" drivers with dense lows and midrange presence. The 1" high frequency horn has a level control so you can dial in just the amount of high end you want to develop your own signature tone.
Thoughtful engineering for today's gigging musician
The BT210TS is the perfect accompaniment for any tube-powered bass amplifier, or you can add it to your current combo or single cabinet setup for a muscular, full-of-tone rig. Built with portability in mind with reinforced corners, a recessed handle, shock-proof metal grille, and wrapped in rugged carpeted felt, you get a cabinet that not only sounds great, but survives load in and out, tour after tour.
Bugera BT210TS Bass Speaker Cabinet Features:
High sensitivity with 1600 watts of power handling gets you heard
World-famous 2 x 10" Turbosound speakers for great tone
Custom-made adjustable 1" HF driver for amazing high-end control
Internal bracing provides durability and great low-end response
Ultra-compact and lightweight design with casters and recessed handle is totally roadworthy
Reinforced corners keep your cabinet safe from destructive impacts
Protective carpeted felt covering gives a classic look and protects your cabinet
Back-ported for rich and powerful low-end response
Shock-proof metal grille and reinforced corners protect your rig from impact damage
1/4" TS and twist-lock speaker connectors on input and link outputs for convenient connectivity
The Bugera BT210TS - designed to let your true tone sing through!
Tech Specs:
Type: Bass extension cabinet
Configuration: 2 x 10" woofer, 1 x 1" HF horn
Horn: Yes
Power Handling: 1600W Peak, 400W Continuous
Impedance: 8 ohms
Inputs: 2 x speakON, 2 x 1/4"
Cabinet Type: Straight
Open/Closed Back: Closed with rear ports
Construction Materials: Felt covering with reinforced corners
Height: 13"
Width: 23.1"
Depth: 16.8"
Weight: 48.1 lbs.
Manufacturer Part Number: BT210TS
Product Reviews
Write Review
Pleasantly Surprised

Posted by BaltoNealio on 17th Apr 2019

Like a lot of musicians out there who've experienced Behringer products and subsidiaries, I hesitated giving this cab a try. But I'm glad I did. I've paired it with a Fender Rumble 500, and use it with a Quilter 800 for performances. While I seriously doubt the claim of 1600W output (at 2 Ohms?), I ignored the hype and auditioned it at Bill's. I found that it can handle 4- and 5-string (passive basses) with ease: exceptional tone and drive. I like the adjustable horn attenuator; it really does what the company says! So far, I've used the cab for two recording sessions, dozens of rehearsals, and look forward to putting it to the test during 100+ audience performances.