Bugera BN410TS TURBOSOUND 4x10 2,800-Watt Bass Cab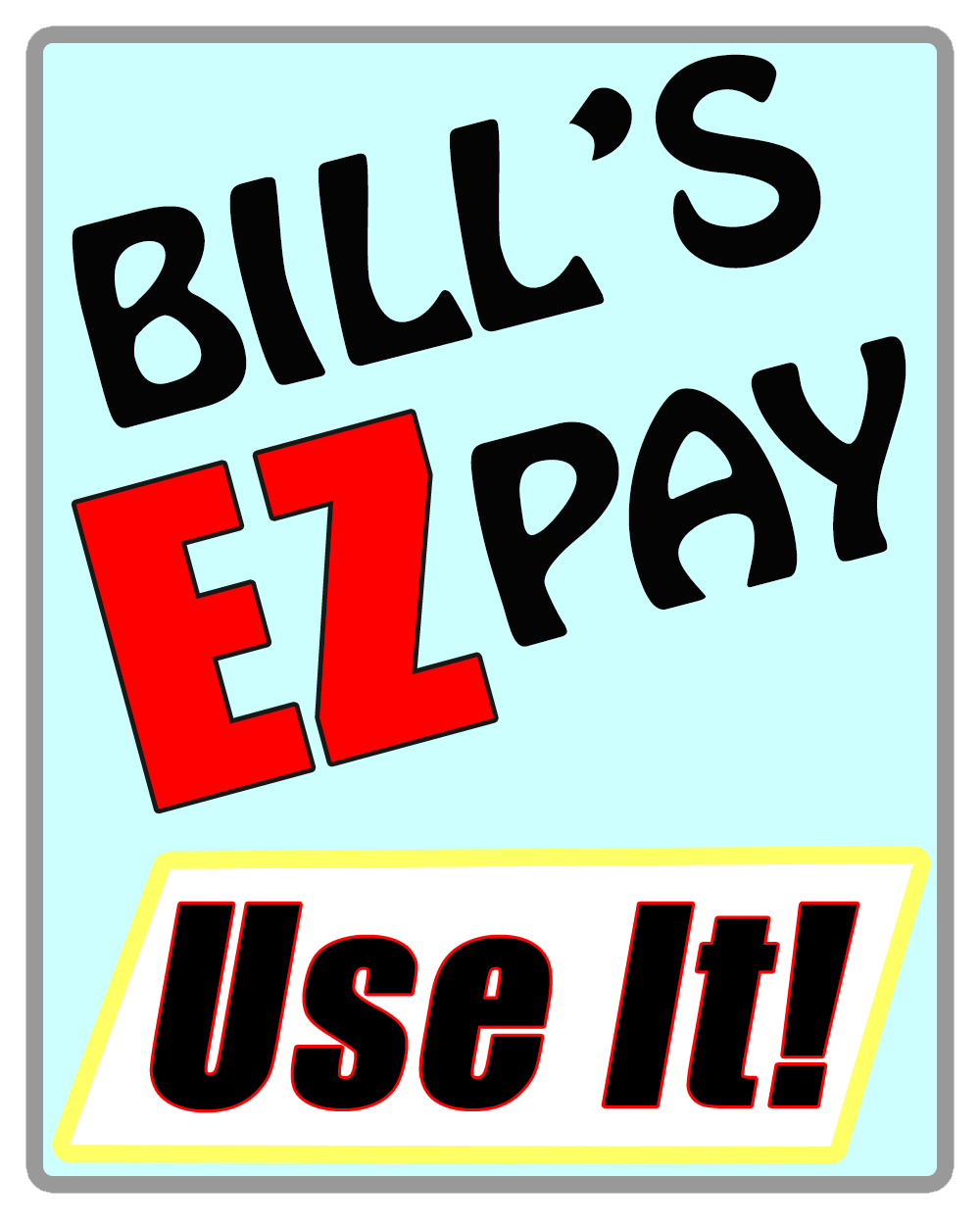 Bugera BN410TS TURBOSOUND 4x10 2,800-Watt Bass Cab
Product Description
The Bugera BN410TS 2,800W 4x10" bass cab is the ideal mate for 2,800W BTX36000 true bi-amping stereo bass head or BVP5500 and BVV3000 tube amps, but are also compatible with virtually any other amp head on the planet. Loaded with custom-designed TURBOSOUND LF (Low Frequency) drivers and a 1" HF horn driver, these great-sounding cabinets can handle anything you throw at them"and still respect you in the morning.
Sound That Astounds
The four 10" bass speakers in these enclosures were custom-engineered by Bugera's sister company, TURBOSOUND"a world-renowned manufacturer of concert-grade loudspeakers for more than 40 years. These beauties are handmade with care, completely in-house! Both enclosures also feature a foot-switchable 1.0" HF horn driver for the ultimate in high-end clarity.
Professional-grade twist-lock and 1/4" TS connectors ensure a tight, dependable transfer of power to the enclosure from your amp. With their massive power handling capability, these stunning bass cabinets will turn your high-powered bass amplifier into a mighty low-frequency tour-de-force!
FEATURES:
2,800 Watts of powerful and authentic bass tone
4x10" custom-made TURBOSOUND LF drivers
Lightweight and extremely durable plywood enclosure
Extensive internal bracing and front-porting for rich and powerful low-end response
Custom-made and adjustable 1 HF driver for high-end resolution
Input and link outputs on ¼ TS and professional speaker connectors (impedance 8 Ohms)
Recessed carrying handles and integrated rollers for easy transportation
Shock-proof metal grille and reinforced corners
High quality components and exceptionally rugged, road-worthy construction