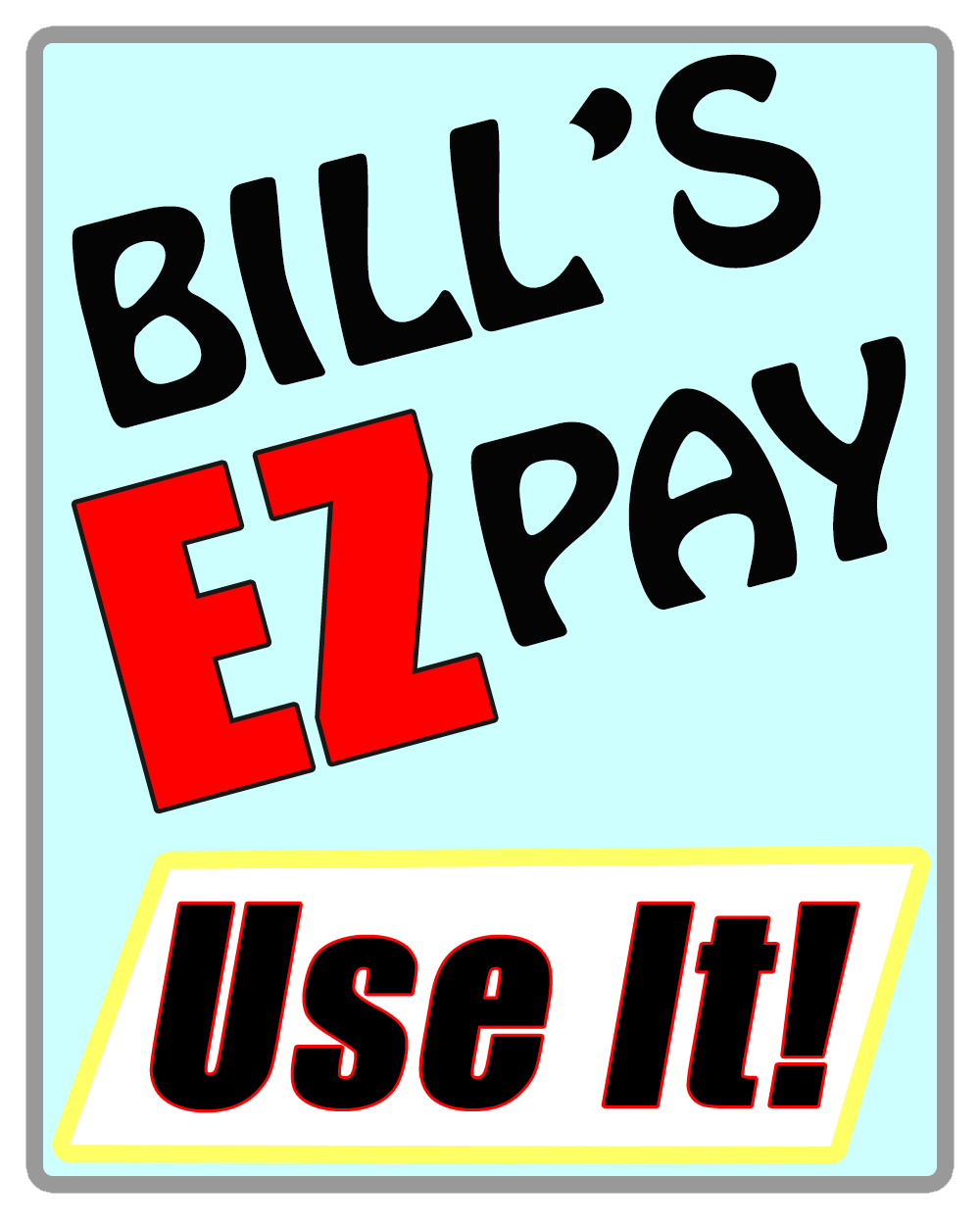 Bogen GS-35 Mixer Amp Head - Previously Owned
Product Description
The Gold Seal GS35 amplifier is designed to meet the rigorous requirements of today's sophisticated sound systems. The amplifier combines unique and useable features with ultra high reliability and professional performance. The GS35 is the 35 watt model of the Gold Seal series.
The Bogen Gold Seal Series amplifiers are an extraordinary addition to Bogen's line of quality audio amplifiers. Designed with the sound contractor in mind, they provide unparalleled flexibility and versatility, without the need for add-on modules.
In addition to extensive flexibility, the Gold Seal Series amplifiers offer a combination of features not found in other commercial amplifiers.
Features
4 dedicated MIC inputs
1 selectable MIC/TEL input
1 selectable MIC/AUX input
1 dedicated AUX input
4-ohm direct coupled output
8-ohm, 25V, 25VCT, and 70V transformer-coupled outputs
Rack mountable – 2RU package
Dual-function, 10-band graphic equalizer
True loudness contour function
Audio Enhancement circuit for improved intelligibility
Switchable phantom power supply
Variable AUX input muting
Remote master volume control capability
Automatic level control
Input muting via contact on all inputs
Voice activated AUX muting on TEL input
AUX fade back after TEL page
Pre-amp Out/Power amp In connections
Booster amp output connection
Tape output connection
Balanced line driver output using WMT1A
Low-cut filter for MIC channels