Behringer XD8USB 8-Piece Electronic Drum Set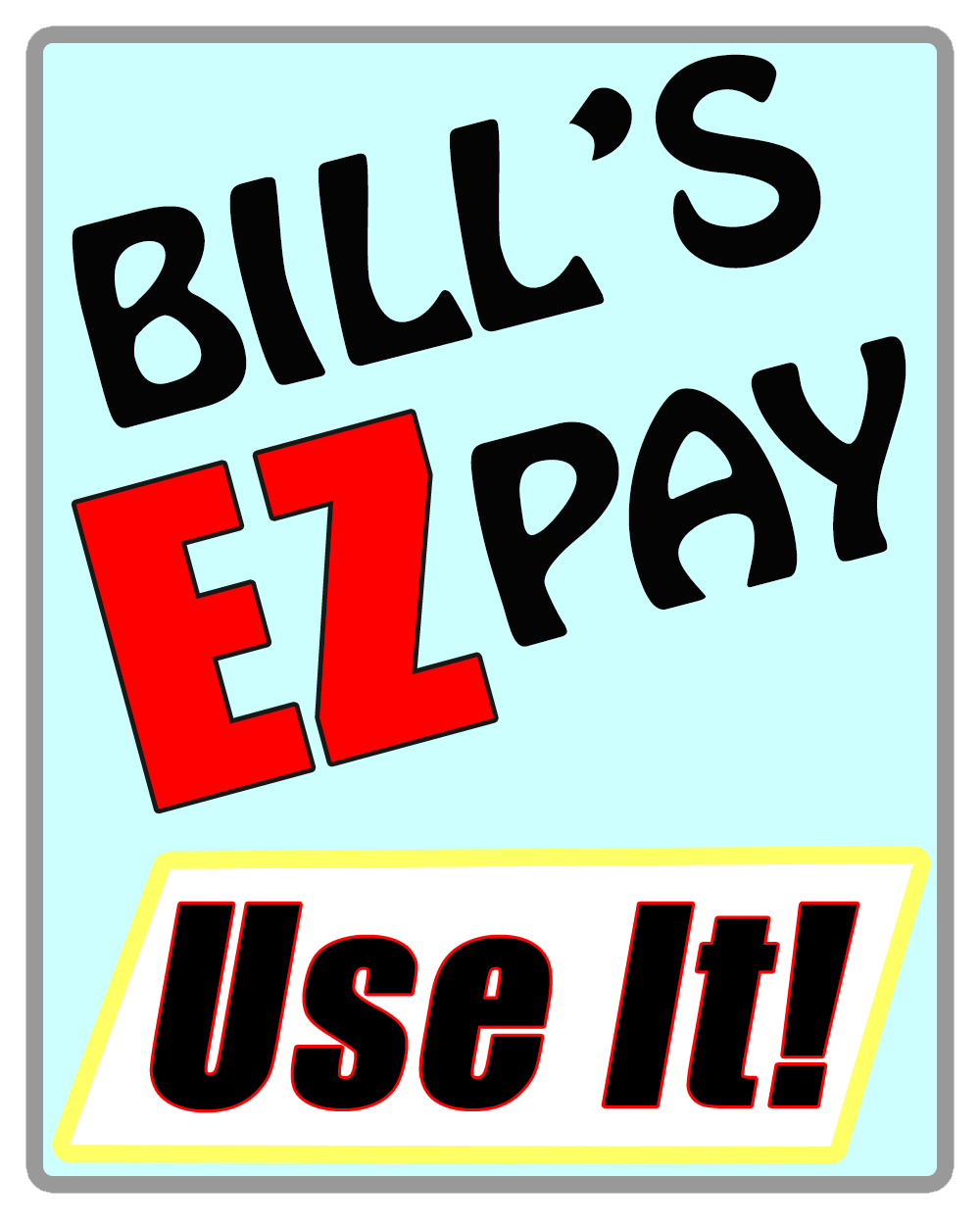 Behringer XD8USB 8-Piece Electronic Drum Set
Product Description
The XD8USB 8-piece electronic drum set comes with everything you need to lay down the groove including a professional-grade kick pedal with trigger pad; dual-zone snare for standard head and rim play; 3 x 8" single-zone pads; 3 x 12" cymbals; and a hi-hat control pedal. The accompanying drum rack is easy to assemble, and comes with all mounting hardware – plus the multi-pin cable makes quick work of connecting all your pads to the incredible HDS110USB sound module. With 15 drums sets and 123 sounds to choose from, every time you sit down at your XD8USB – your creativity will instantly be unleashed!
Specs:
8-piece electronic drum set with HDS110USB sound module
Ships ready to rock with everything you need to start immediately
10 factory presets plus 5 user-programmable drum sets
USB interface to connect with any virtual instrument and drum software (not included)
HDS (High Definition Sampling) technology provides an authentic drumming experience
123 studio-grade drum, cymbal and percussion sounds
Realistic-feeling, natural playing trigger pads and cymbals
Dual-zone snare pad for drum head and rim playing techniques
Audio input to play along with your iPod*, iPhone*, iPad*, or MP3 player
Built-in sequencer for play-along practice and performance
Professionally composed tracks cover a wide variety of musical styles
All sounds are velocity-sensitive for natural dynamic response
3-Year Warranty Program*
Conceived and designed by BEHRINGER Germany
Includes:
HDS110USB sound module
Kick pedal, pad and stand
1 x 8" dual-zone snare pad
3 x 8" single-zone pads
3 x 12" cymbals
Hi-hat trigger pedal
Drum rack with mounting hardware
Multi-pin breakout cable for easy setup
Pair of drumsticks
Drum tool
Quick start guide and assembly instructions
Ready to Rock Right Out-of-the Box
Because you love to play so much, Behringer designed the XD8USB drum kit for fast and easy, tool-free setup. Just pull the kit out of the box, position the drum and cymbal pads the way you like 'em and plug in; it's just that simple. The XD8USB also comes pre-loaded with music tracks in a variety of styles, so you can sharpen your skills, or if you're just getting started – learn to play to real music. There's even an Aux Input, so you can play along with your favorite songs and practice tracks. And when you're finished playing, just fold up the kit and stash it behind the couch or underneath the bed. Now your significant other will still respect you in the morning!
True-to-Life Feel
The way drums "feel" is one of the most important factors, especially for drummers who use electronic drums for practice and then return to an acoustic kit for live performance. So Behringer gave the pads a natural rubber surface, which mimics the feel of real skins and minimizes false triggering. The XD8USB features a sturdy, extruded aluminum frame, which provides a solid foundation for the drum and cymbal pads. You'll really appreciate this added stability when you're rockin' out full-tilt.
USB/MIDI Audio Interface
One of the XD8USB's coolest features is the built-in USB audio interface, which allows you to connect directly to your computer. This incredible functionality lets you tap into your virtual instruments, drum software and DAW (Digital Audio Workstation) recording software (not included). Such flexibility opens tremendous opportunities for file sharing with your band mates – especially when you need to collaborate on songwriting and recording projects.
Sound Quality
Easy setup and feel are important, but how does the XD8USB sound? Thanks to HDS (High Definition Sampling) technology you get top-notch studio drum, percussion and cymbal sounds, all of which are velocity sensitive for your most-nuanced performance. The factory-preset kits and sounds are programmed to give you an amazing range of professional-grade sounds for the ultimate versatility – plus you can program and store your own kits for instant recall.