Barcus Berry Clamp-On Bridge Cello Piezo Transducer with Preamp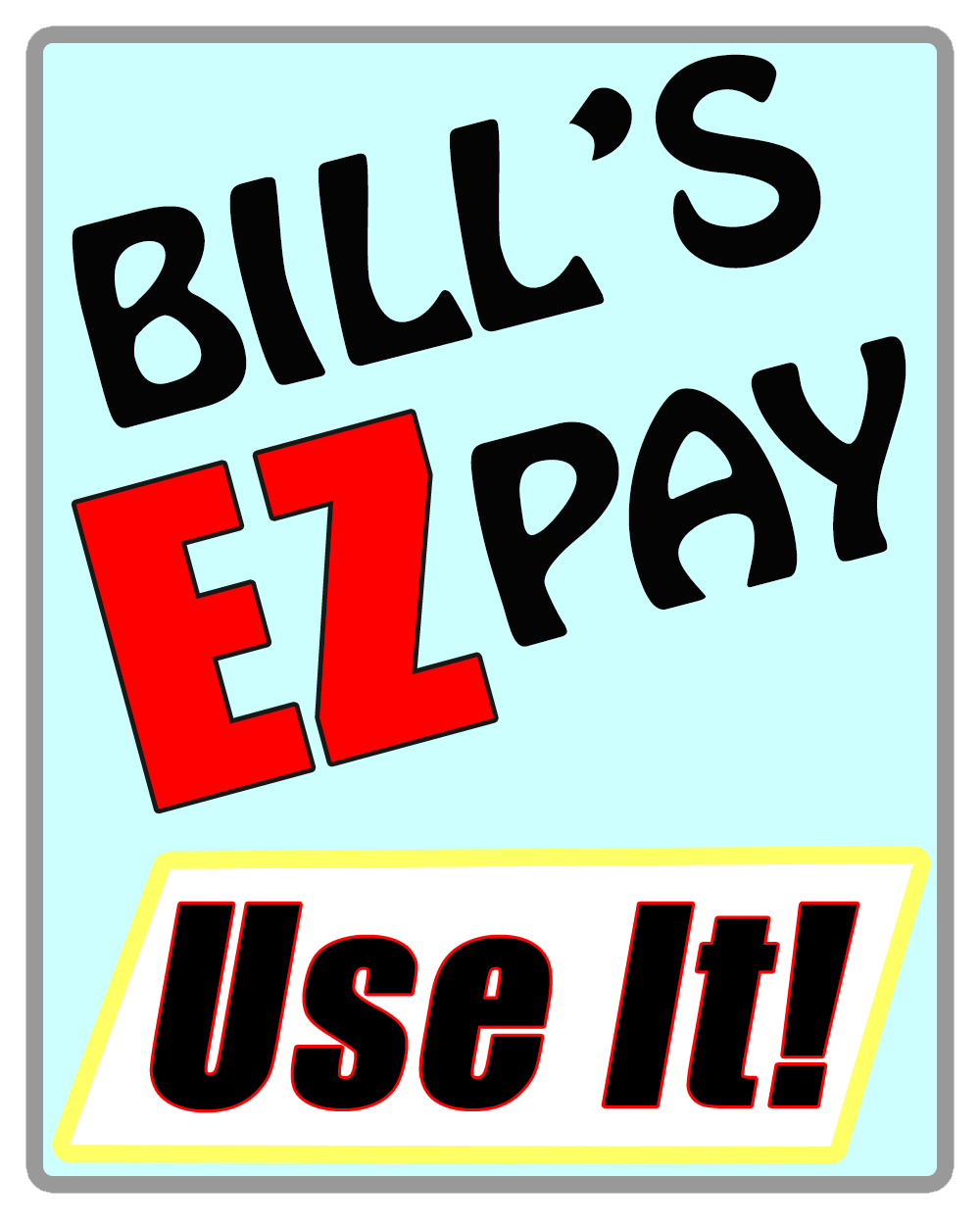 Barcus Berry Clamp-On Bridge Cello Piezo Transducer with Preamp
Product Description
Product Description:
Designed for miking the acoustic cello without permanently installing a transducer. Clamps easily to cello bridge and removes easily - no drilling or tools needed. This transducer is a favorite for its ability to capture the full musical range of the cello - delicate tones to deep lows. Includes the 3000A preamp.
Features & Benefits:
• Clamp-style pickup can be easily attached to or removed from any standard-type bridge. No drilling or tools needed.
• Equally responsive to delicate high tones and deep lows.
• Delivers a full musical range of cellos.
Quality Materials & Components Included:
• Pickup/Transducer: Clip-on piezo cello transducer
• Preamp: 3000A Piezo Buffer Preamp with EQ
• One set of rubber feet (4 each)
• Attachable belt clip with one set of "dual lock" attachment strips
• Velcro strap
• Black metal strap-mounting bracket with one set of adhesives
• Installation instructions