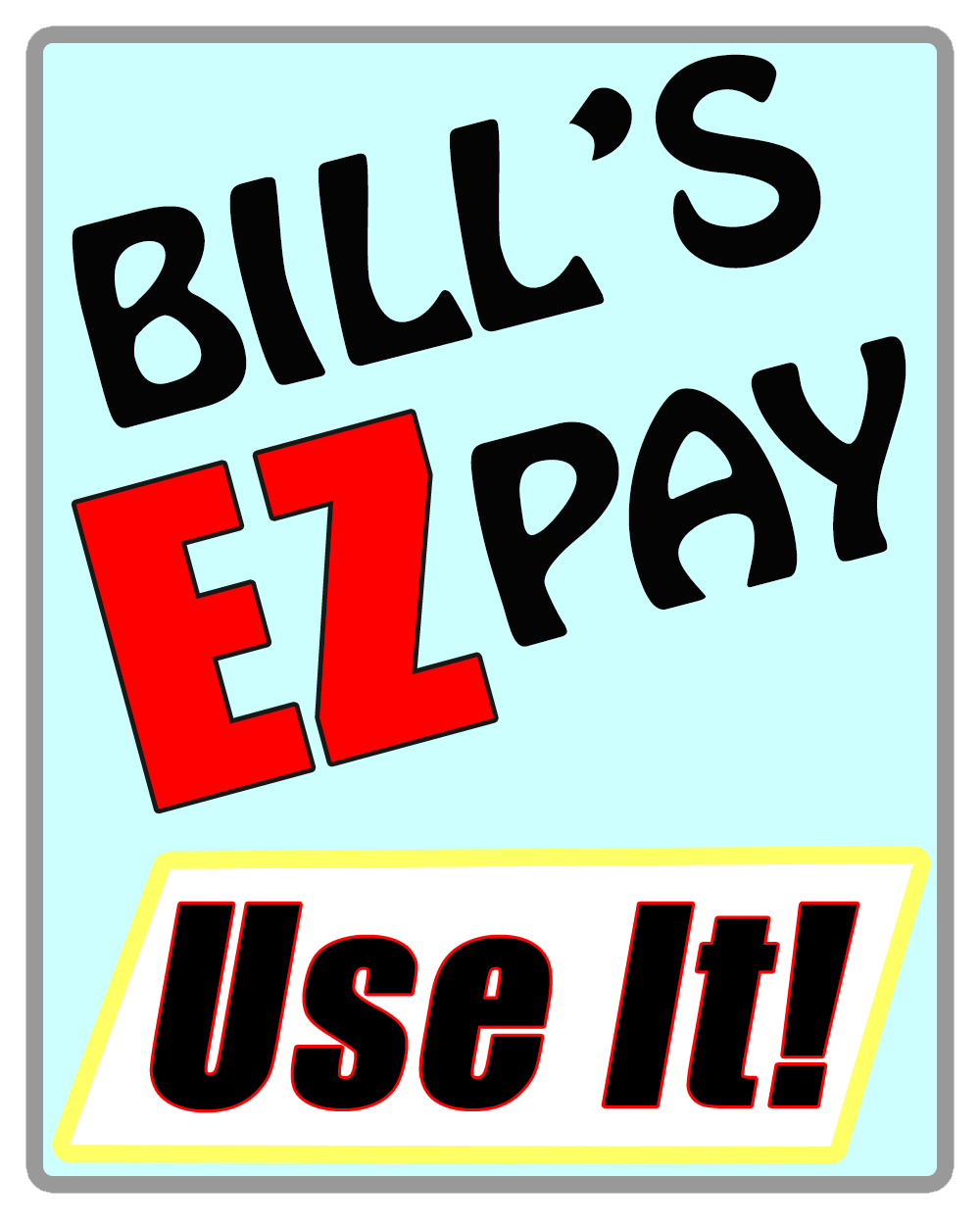 Bacon Blue Ribbon Tenor 4 String Banjo - Vintage 1922 Style A - As-is
Product Description
Vintage 1922 Bacon Blue Ribbon Style A Tenor 4 String Banjo

Featuring: Natural varnish finish, laminated maple neck and rim.


The banjo is in good condition for its age! However, there are three areas where the previous owners made repairs. There are two areas on the side edge of the fingerboard where it looks like the binding was glued. Also, there appears to be some type of putty or filler on the bottom front edge of the fingerboard where the heal of the fingerboard meets the rim of the body. The neck is straight.

The head measures approximately 11 1/2 inches.

Case not included.

Serial #: 8584. Made in USA. Banjo weighs exactly 6.2 pounds.