B.C Rich Warlock N.J Series Electric Guitar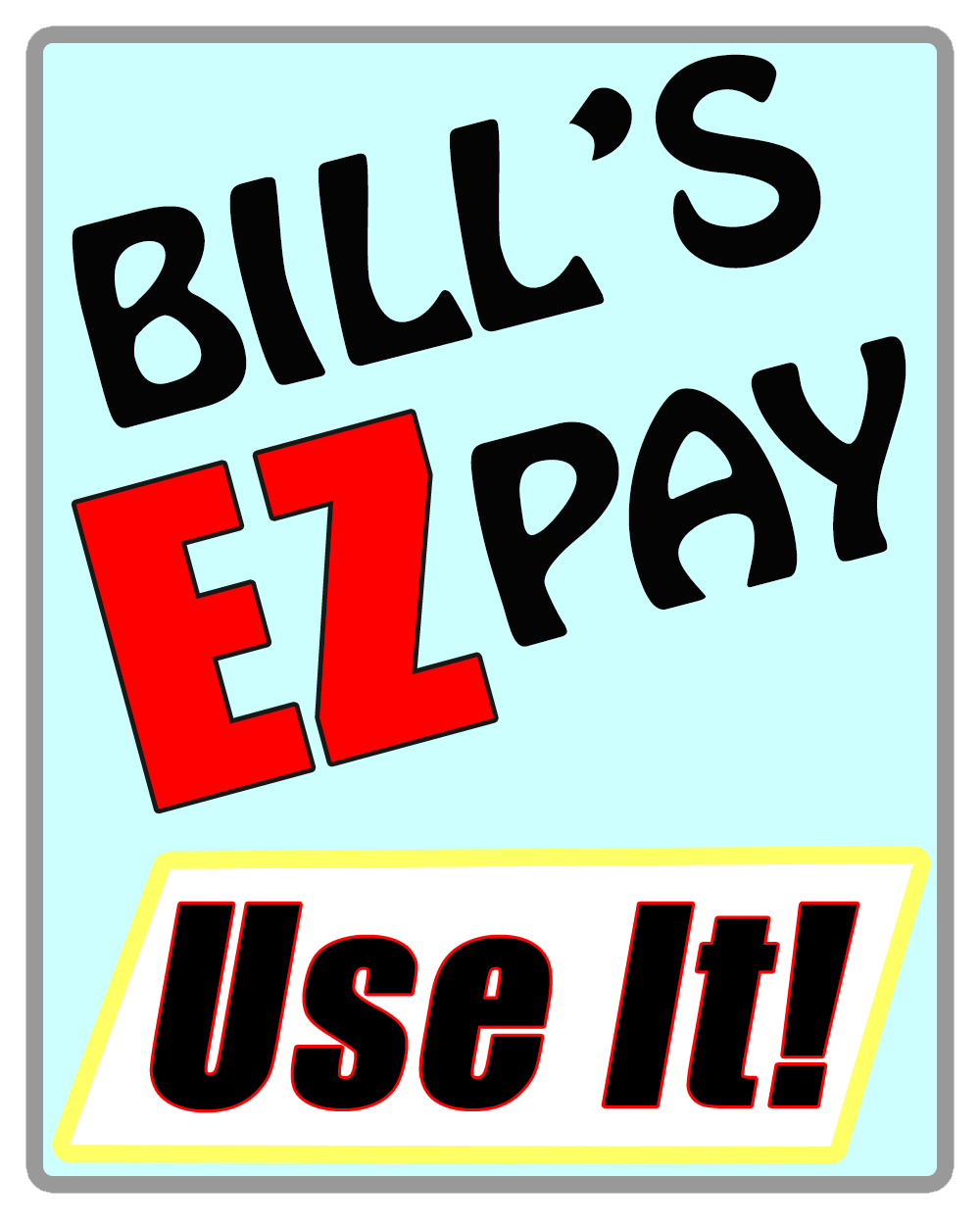 B.C Rich Warlock N.J Series Electric Guitar
Product Description
Previously Owned B.C Rich Warlock N.J Series Electric Guitar With Rosewood Fingerboard and Licensed Floyd Rose Locking Tremelo

This guitar is in very good overall condition with dings, scractches, and chips in the finish. In addition there is a chip in the wood at the top corner of the headstock. The frets are in excellent condition.

Case not included.
Includes Tremelo bar.

Serial #: F907586 Made in Korea.

This guitar weighs 8 pounds, 3 Ounces.