B.C. Rich ASM Deceiver Body Art Collection LTD Electric Guitar 2003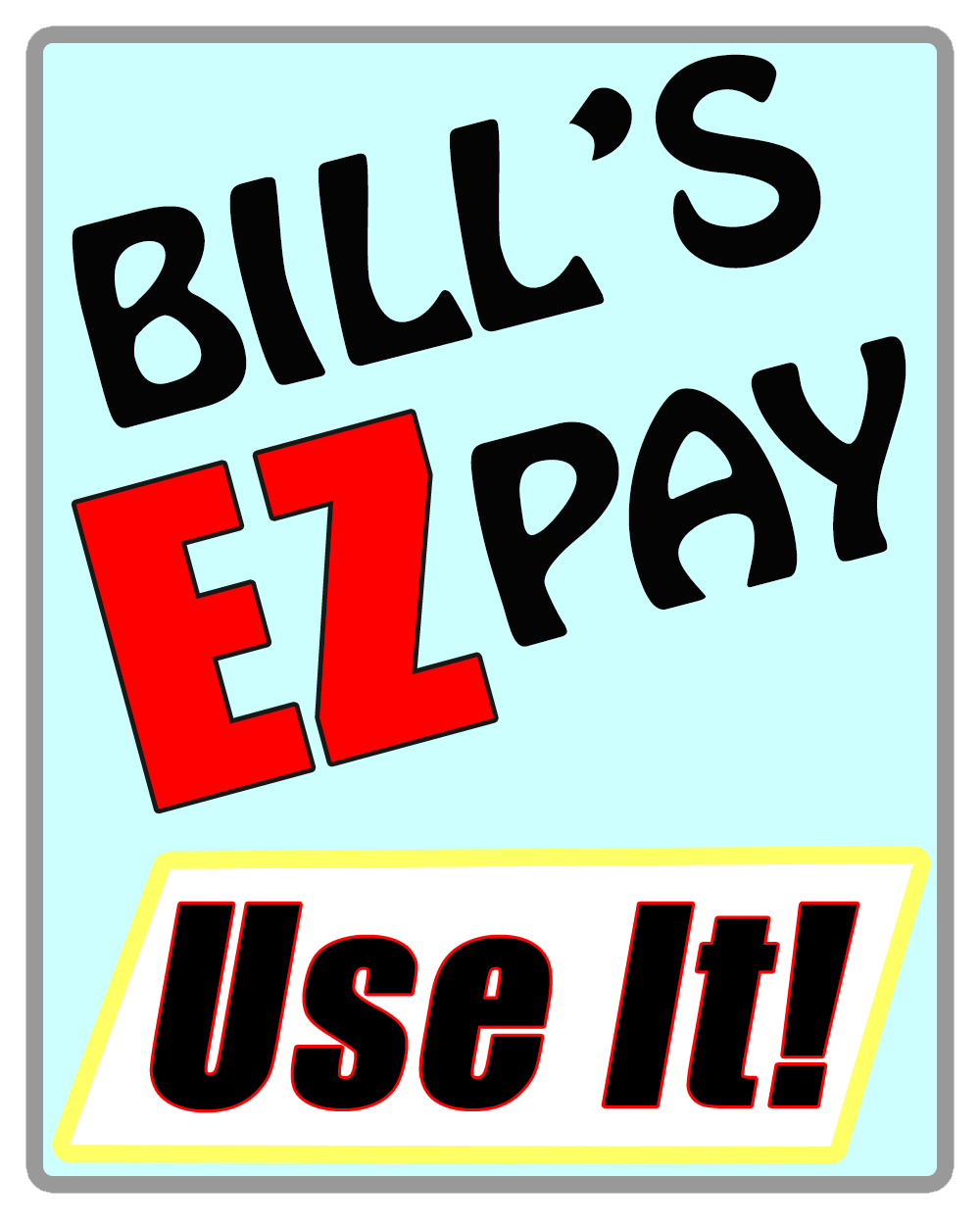 B.C. Rich ASM Deceiver Body Art Collection LTD Electric Guitar 2003
Product Description
New Oldstock Store Display Model 2003
B.C. Rich ASM Deceiver Body Art Collection LTD Electric Guitar
Bill's Music is an Authorized B.C. Rich® Dealer.
Description:
New oldstock store display model in very good over-all condition with dings & scratches.
PLEASE NOTE: The fingerboard is faded. There was a hang tag hanging on the fingerboard. The are under the fingerboard is darker than the rest of the fingerboard. Also, there is a poly finish defect located at the bottom edge of the top of the body.
Serial #: BA03030289. Made in China.

Case not included.

This guitar weighs 7 pounds, 3 ounces.