B.B. King Guitar Signature Licks DVD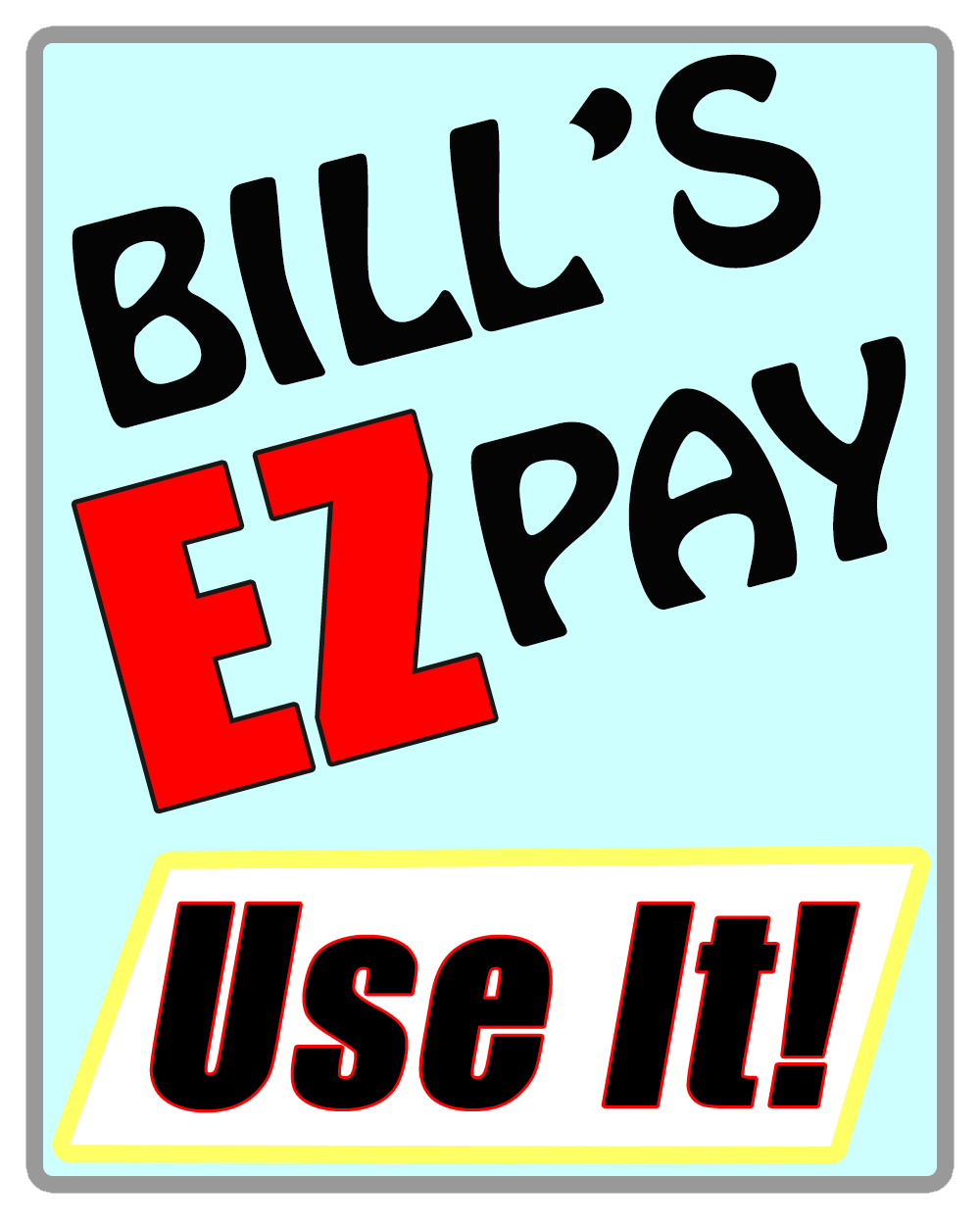 B.B. King Guitar Signature Licks DVD
Product Description
B.B. King
Guitar Signature Licks DVD
Series: Instructional/Guitar/DVD
Publisher: Hal Leonard
Format: DVD
Artist: B.B. King
Author: Andy Aledort

Learn the trademark styles and techniques of the most celebrated guitarist in the blues with this information-packed DVD. Providing over an hour-and-a-half of in-depth analysis, Andy Aledort takes you step-by-step through eight classic songs: Cryin' Won't Help You • Five Long Years • Just Like a Woman • Rock Me Baby • Sweet Little Angel • The Thrill Is Gone • You Done Lost Your Good Thing Now • and You Upset Me Baby. 1 hour, 36 minutes.