Auralex SheetBlok Plus 4'x30'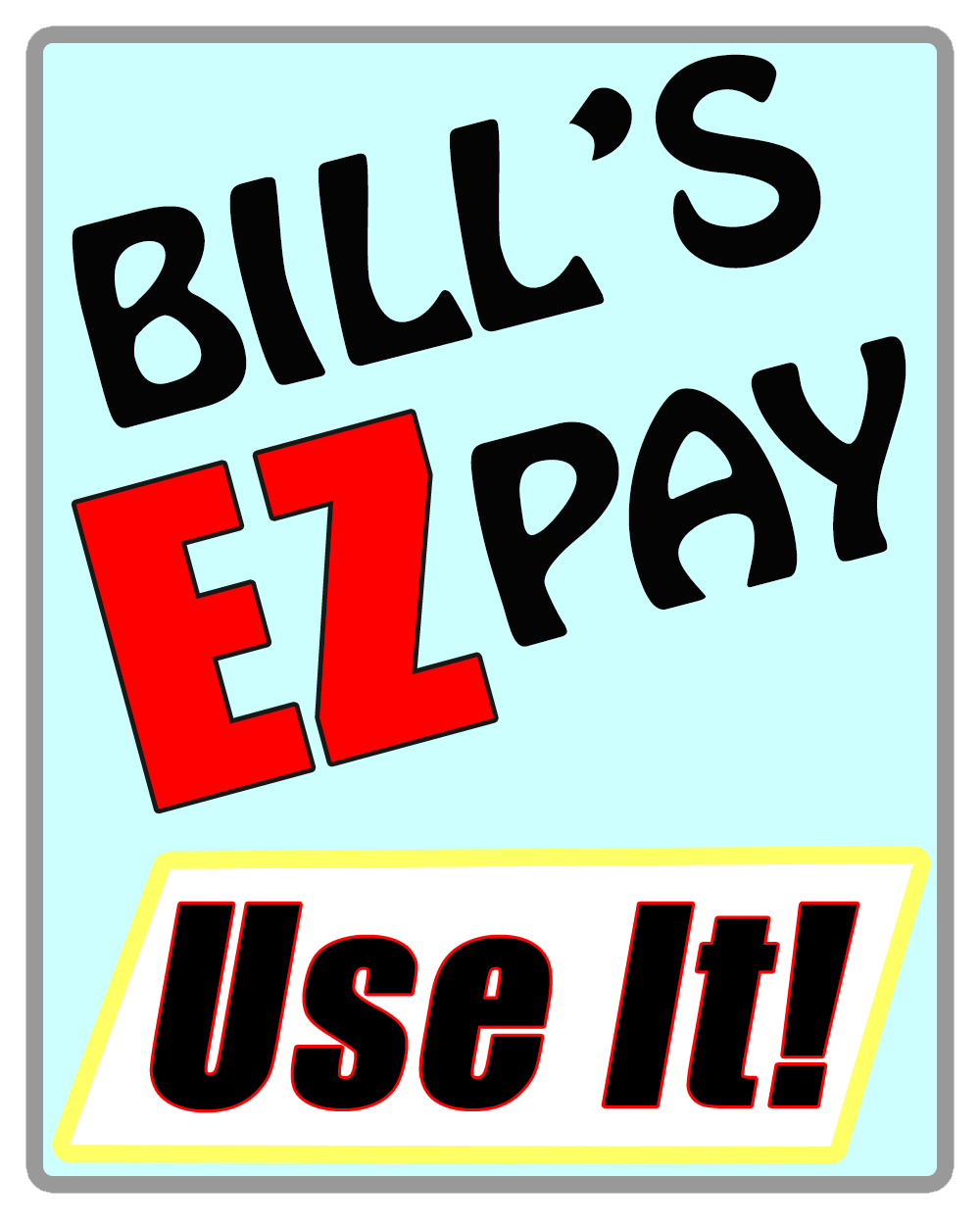 Auralex SheetBlok Plus 4'x30'
Product Description
Absorptive and diffusive acoustical treatments are highly effective at controlling ambient sound, but they will not "soundproof" your space. That's where these products come in. They will not only improve your sound isolation, if properly implemented they will actually improve the acoustics in your space. This time-proven Auralex system has worked very well for our most famous clients and will work for you if you don't make untrained substitutions. Just follow our guidelines and you'll be very glad you did. See Acoustics 101TM (downloadable as a free PDF from our homepage or visit www.Acoustics101.com) for easy-to-understand how-to advice. The products listed on this page should absolutely be a part of the acoustical construction system for anyone serious about making their space the best it can be. We simply cannot emphasize strongly enough how effective and important these three products are. See the diagram below for a synopsis of how these products are intended to be implemented. Don't be put off by the concept of building an isolated space; we're here to help make it as easy as possible. Call an Auralex Application Specialist today and let us guide you through the process.
Auralex SheetBlok Plus 4'x30'
1 roll 4'x30' SheetBlok Plus with pressure sensitive adhesive Some harder-to-work-with applications of SheetBlok (such as ceilings) require an adhesive to temporarily mount the product until the finishing layers can be assembled. That's where SheetBlok-Plus Sound Isolation Barrier comes in. SheetBlok-Plus is a dense, limp-mass material that comes with a PSA (pressure-sensitive adhesive) already attached! Just peel off the PSA backing and apply the SheetBlok Plus to the area to be covered and that's it! And while it's not meant to be a permanent mounting solution, it will easily hold your SheetBlok up until you're ready to put the finishing layers over it. SheetBlok Plus eliminates the hassles of troweled-on adhesives and mechanical fasteners and can save tons of time.