Alvarez Artist Blues Series Acoustic, High Gloss Vintage Burst Finish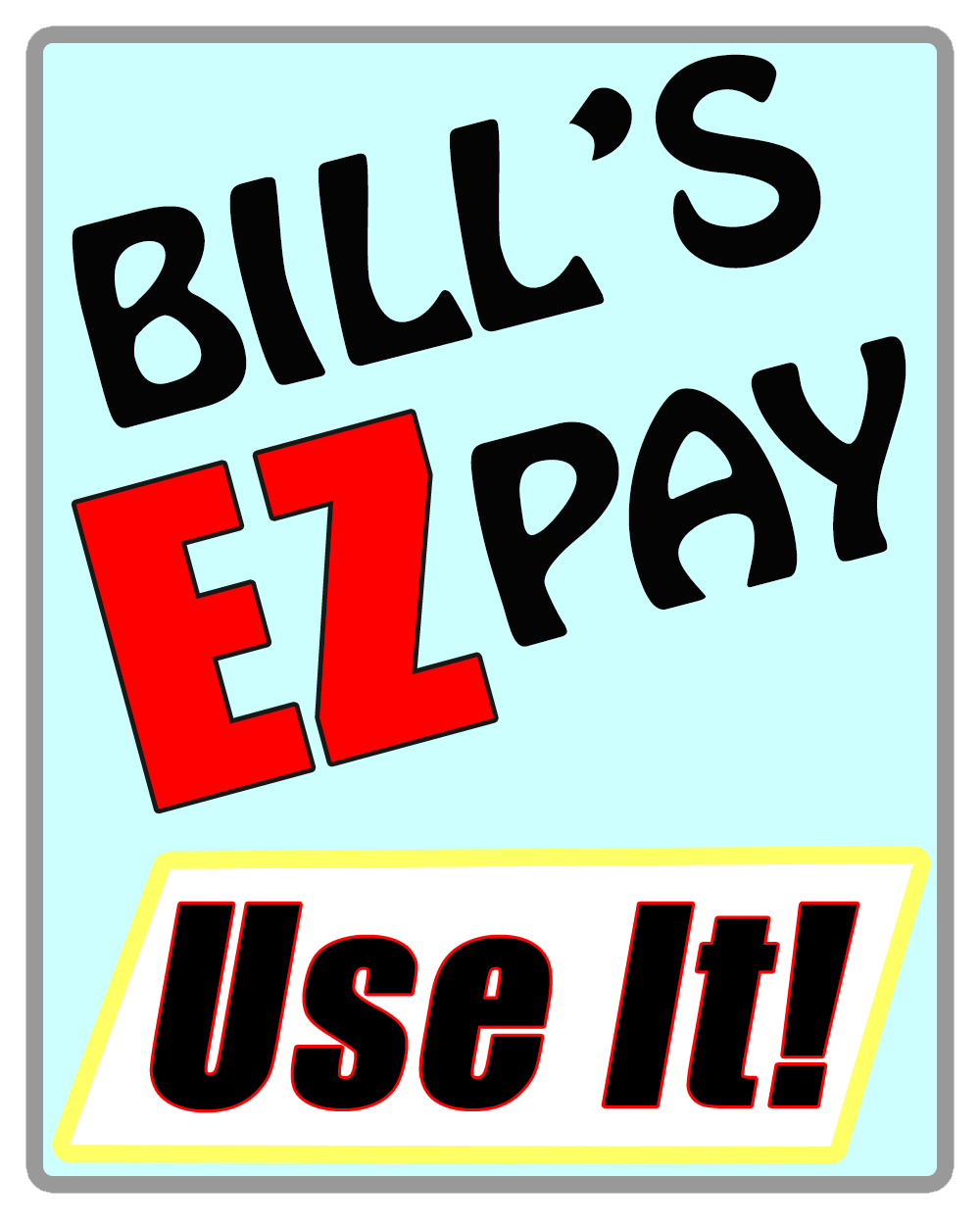 Alvarez Artist Blues Series Acoustic, High Gloss Vintage Burst Finish
Product Description
The Alvarez Artist Blues Series delivers genre specific instruments to capture the very essence of American music history. Body shapes, bracings and constructions were carefully considered before opening molds for our body shapes and finalizing specifications.
Alvarez Blues guitars have a vintage vibe all the way with a small rectangle bridge, V profile neck, 2 ¼" string spacing and back shifted bracing to make these smaller bodied guitars feel and sound just right.
Tonally they deliver the compressed bluesy bark expected from such a design but the refined back shifted, scalloped bracing adds more openness for a slightly more modern style projection.
The Blues 51 has a 12th fret neck join to the body, arched rosewood back, grained ivoroid binding and a perfect vintage sunburst. It's a responsive guitar and although suited more towards finger style it can handle open chord strumming in its stride.
After 50 years of making guitars, continual improvement through the use of emerging technologies, processes, and materials is still at the heart of our culture. Alvarez guitars are constructed correctly in every sense, from raw material preparation to construction and manufacturing processes. Our tone woods are carefully cured; our components such as neck blocks and wood joints are carefully designed. The painting, sanding and polishing techniques we use are continually researched and developed, and our tone is impeccably crafted and married to a stable, consistent and lively sound box.
This caring approach to development comes from one simple goal: To deliver the best guitars in the market at every price point, instruments that are truly amazing value and offer a fantastic player experience.
The term "solid top" of course refers to the soundboard of an acoustic guitar being made of solid wood, rather than being laminated. However, just because the top is solid, it does not necessarily mean the sound automatically benefits from this feature. The tone of the instrument only improves significantly when the whole guitar is built correctly to optimize the energy a solid soundboard can generate.
Each model is designed to get the best out if its components, and for them to work together to produce balance, lively projection and great response. These components include our designed bracing systems, real bone nuts and saddles, great quality tone woods and thin finish.
All of our tops are selected by our team and graded independently of our suppliers. If it isn't worthy, we won't use it.
These guitars demonstrate our great finishing capabilities; the gloss models have a clear deep shine from a finish that is applied as thinly as possible, again to help optimize tone.
KEY FEATURES
Top Wood
Solid A+ Sitka Spruce
Back & Sides Wood
Arched Back, Dark Walnut
Bracing System
Back Shifted, Scalloped X
Bridge
Pau Ferro / Indian Laurel
Inlays
Abalone & Mother of Pearl
Fingerboard
Pau Ferro / Indian Laurel
Tuner
Premium Open Gear Chrome
Product Videos
Alvarez Guitars - BLUES51W/TSB & DELTA00/TSB ft. Danish Pete & Chris Buck!
01:53
Danish Pete & Chris Buck give our Alvarez acoustic guitars a test drive! Pete used: https://goo.gl/AEALMc Chris used: https://goo.gl/qE3yxA Want to know more about Alvarez Acoustic Guitars? Click here: http://tinyurl.com/y57fbzj6 Check out The Captain's interview with Chris from Alvarez here: https://goo.gl/1p5k74 Interested in other Andertons YouTube channels? Click on one of these links to find out more… Andertons Guitar & Bass YouTube Channel: https://goo.gl/kRJCpb Andertons Drummers YouTube Channel: https://goo.gl/9yKSS9 Andertons Keyboard YouTube Channel: https://goo.gl/ns172M Andertons Music Tech YouTube Channel: https://goo.gl/Pmy8Ao Andertons Shopping Web Site: https://goo.gl/TPsG2Q Buy a T Shirt: https://goo.gl/TrTe78 Make sure to subscribe to Andertons TV for more great videos like this: https://goo.gl/aAzyQM
Alvarez Guitar...

Danish Pete & Chris Buck give our Alvarez acoustic guitars a t...