Aerophone AE-10 Digital Wind Instrument - White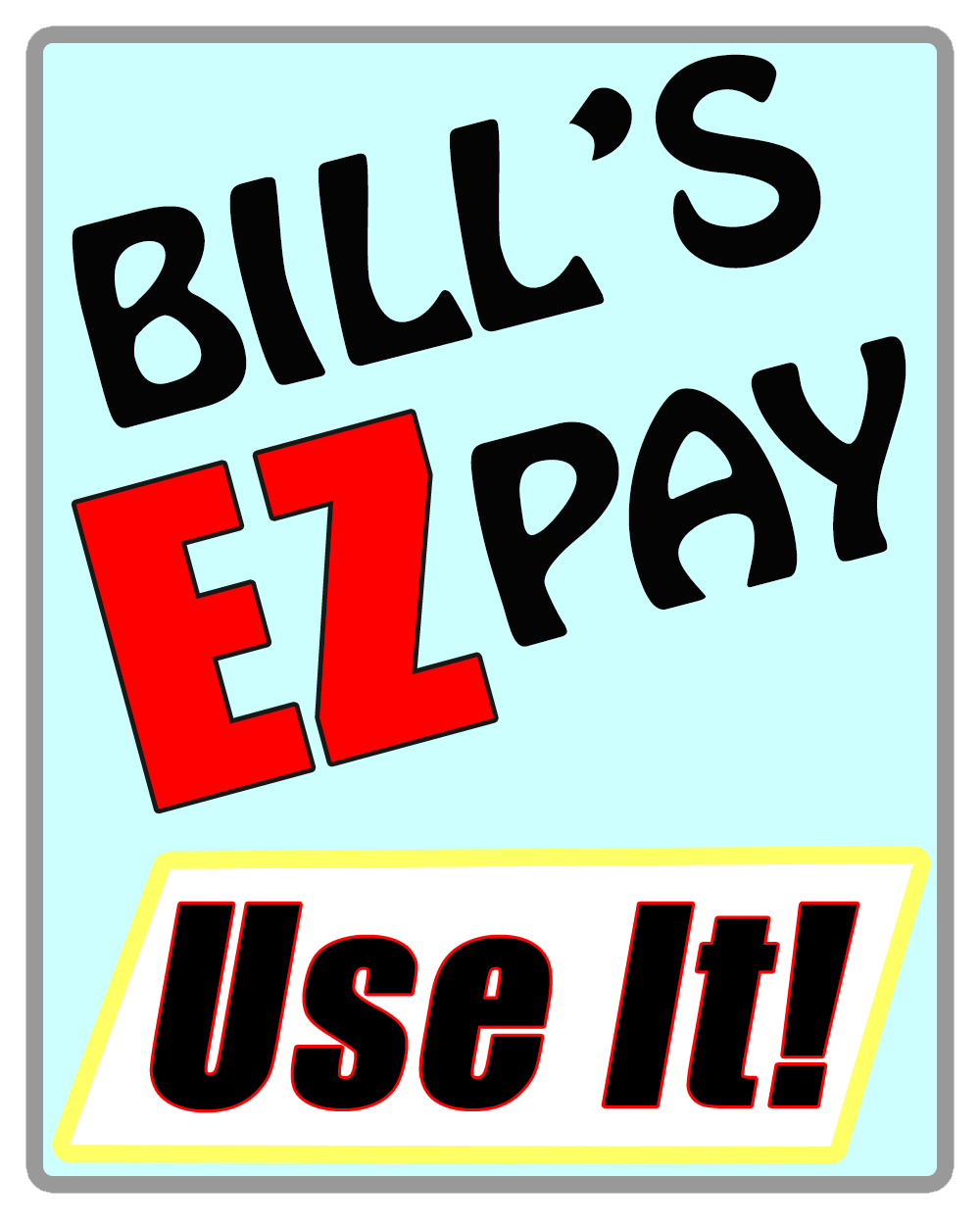 Aerophone AE-10 Digital Wind Instrument - White
Product Description
A collection of inspiring wind instruments with sax fingering and expressive breath control
Aerophone AE-10 is a digital wind instrument that lets you play sax, clarinet, flute, violin, synth sounds and many more. Since it supports traditional sax fingering, the AE-10 is instantly familiar to acoustic sax players, especially with a mouthpiece-mounted breath sensor that responds like an acoustic horn. The AE-10 also features 128* high-quality sound models including soprano and baritone sax, clarinet, trumpet, string instruments, and an array of expressive synth sounds. And the integrated speaker and battery operation means that you can play these sounds anywhere. With built-in speakers, headphones for late-night practice, battery power capability, and DAW connectivity, the Roland Aerophone AE-10 is the versatile, play-anywhere choice that supports you in every musical scenario.

*Version 3.0 software includes 128 tones, with 66 new tones to expand your repertoire

New Aerophone


Soprano, alto, tenor, baritone sax sounds: all from one instrument
Nothing beats the sound of your favorite acoustic sax, but sometimes its tone might not be quite right for the job at hand. Whatever scenario you're playing in, the Aerophone AE-10 has the onboard digital sax sounds you need. Choose from alto, tenor, soprano, and baritone sax types, all of which respond just like their acoustic counterparts. Playing dynamics, articulation, and even the organic overtone changes caused by your breathing are all reproduced thanks to Roland's advanced SuperNATURAL modeling technology. A dedicated "Sax Section" layers four types of sax for playing together in unison, and you can pull off a seamless performance with the Full Range feature, which automatically switches between sax types by key range.
Explore other instruments including trumpet, tuba, violin and more
The Aerophone AE-10 also features sounds from other wind instruments including trumpet, trombone, clarinet, flute, oboe, bassoon, and more. Powered by Roland's SuperNATURAL technology, which faithfully matches the behavior of the originals, these sounds help to expand your musical range. Ethnic instruments like shakuhachi and erhu are on hand too, offering authentic pitch and tonal fluctuations that echo their acoustic counterparts. Aerophone AE-10 even includes stringed instruments such as violin, cello, and contrabass, each one capable of unique musical expressions since you control them by breath and fingering instead of bowing. Once you've tried the individual sounds, you can create one-man ensembles by layering multiple wind instrument sounds with the Brass Section setting. The AE-10 is also packed with a selection of the latest synth sounds that are specially tailored for wind instrument performance with fully optimized breath control.
Start playing immediately with traditional sax fingering and a responsive breath sensor
You've worked hard to nail your sax technique, but most digital horns make you master a new fingering system, which can be a major setback. With the Roland Aerophone AE-10, it's a smooth transition, thanks to a layout that's similar to your favorite acoustic sax—right down to the left-hand octave key. Plus, the AE-10 has a sensitive mouthpiece-mounted breath sensor that also functions as a bite sensor, allowing expressive techniques like vibrato and pitch. Even beginners will be able to enjoy playing the various onboard sounds straight away.
Play anytime and anywhere with onboard speakers, battery power, and headphones
Wherever and whenever you play, the portable and lightweight Roland Aerophone AE-10 is ready. Six AA batteries provide mobile power, and onboard monitor speakers deliver comfortable sound for intimate performing situations. You also have the ability to directly connect to a PA or amp for broader coverage, eliminating the need to use a mic. When you need to cover large instruments like tuba and bassoon, the battery-powered Roland CUBE Street EX is a great companion, giving you big sound in a portable package. Playing sessions are even more fun when you connect to your smartphone via the Aerophone AE-10's stereo mini jack and jam along with favorite songs. And thanks to the headphones option, you can play around the clock without disturbing family members and neighbors.