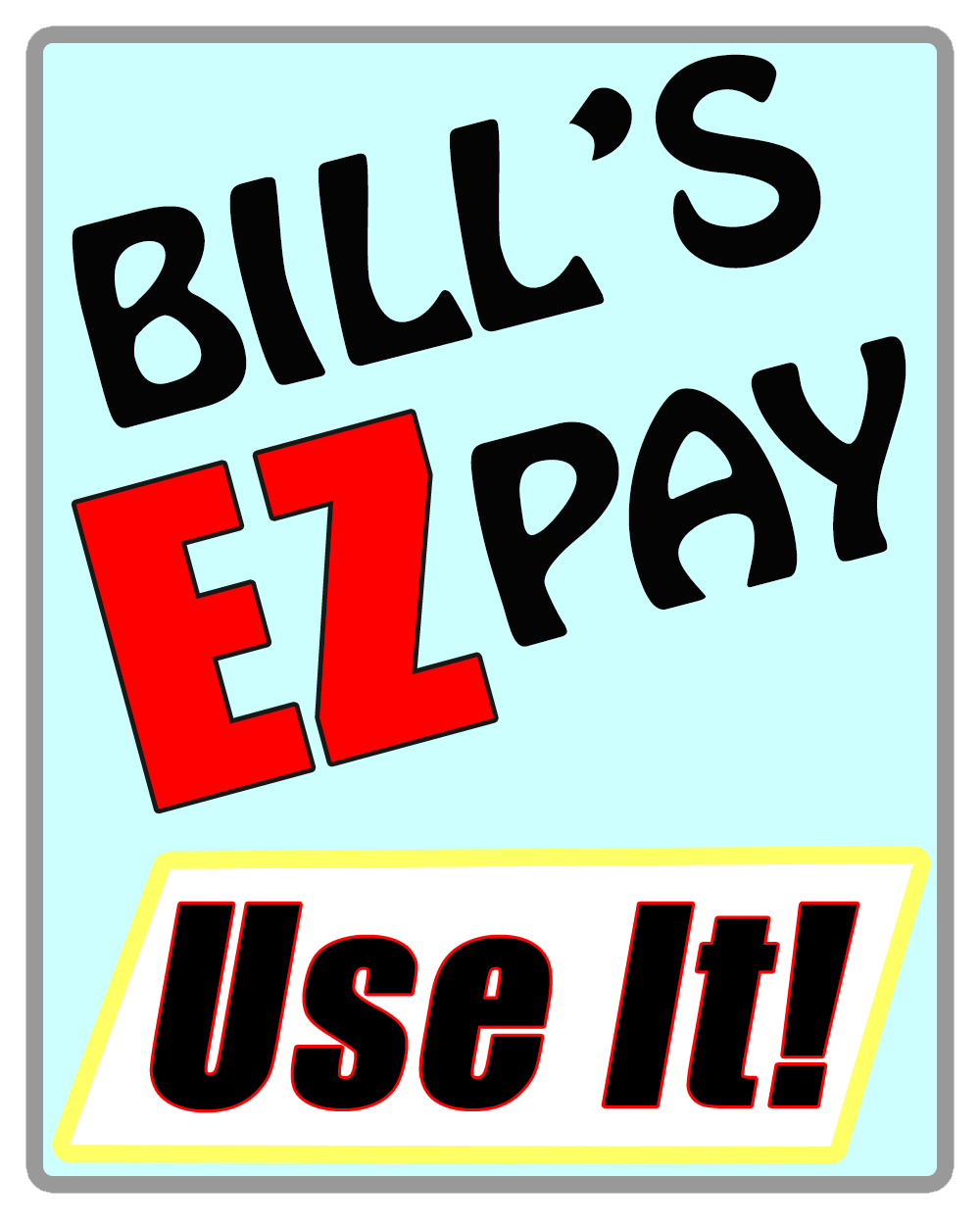 Vintage 1976 Fender Stratocaster Electric Guitar - Aged White Finish - Previously Owned
Product Description
Vintage 1976 Fender Stratocaster Electric Guitar - Aged White Finish
Electronics are original and dates to 1969. Serial # on neckplate dates to 1974. However, most likely at fender they had an older neck plate left (maybe it was in a box or something). The neck dates to early 1976 (or late 1975). Which matches with the pots and pickups and explains the blackguard. PLEASE NOTE: The case is non-original and is for a 1969.

This guitar is in player's condition with finish cracks, chips, dents and scratches throughout. There is buckle rash on the back, and few spots where the finish has worn through, and rust in the hardware.
Includes original Fender hard case.
Serial# : 559963. Made in the USA. This guitar weighs 7 pounds, 7 ounces.