Bill's Music: Authorized Gibson & Epiphone Dealer
Bill's Music: Authorized Gibson & Epiphone Dealer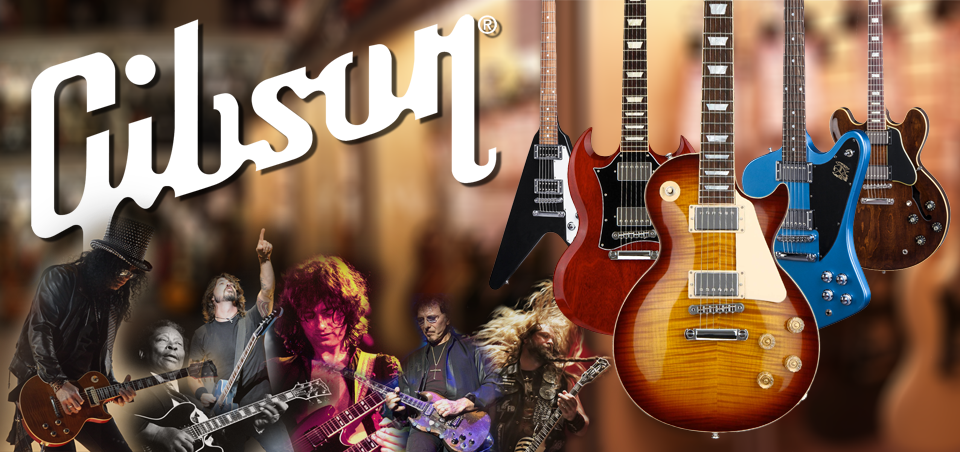 Bill's Music, Inc. has been an Authorized Gibson Dealer, selling and servicing Gibson & Epiphone guitars since the late 1960's. It has been our pleasure to represent these legendary American made guitars. We generally have over 100 models in stock at any given time and I personally invite you to come in soon to try out the Gibson of your Dreams. If you decide to purchase a new Gibson or Epiphone, we are glad to accept your trade-ins, arrange financing and even adjust the action and harmonics to achieve the tone and feel you are looking for.
You can feel secure when you buy your new Gibson or Epiphone at Bill's Music as we are an authorized dealer and service center for the brand. Contact us today for info and availability on the model you are searching for. We are certain that you will have a positive experience when you buy at Bill's, and hope that you and your Gibson will have a long, harmonious future together ;)
~ Bill

The captcha you entered is incorrect. Please try again.